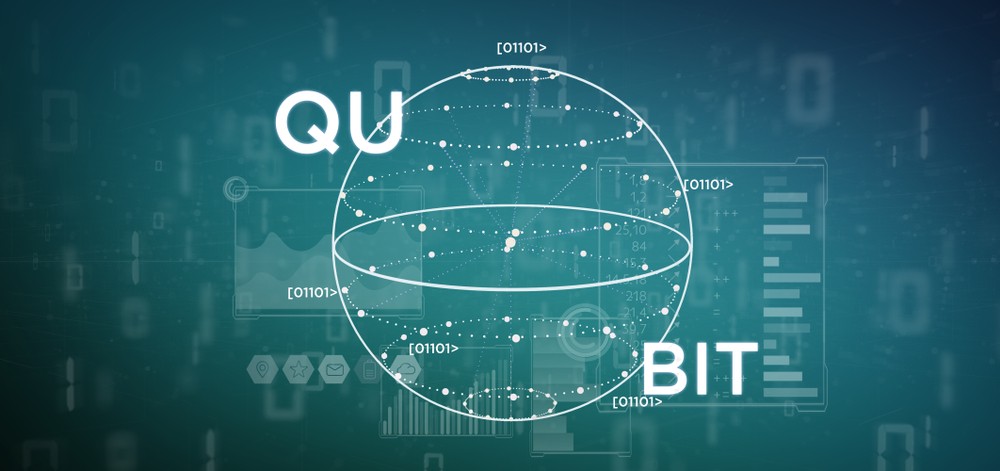 By Ravi Melwani and Julio Rivera
Many Experts are predicting that Quantum Computing will frontier the 4th industrial revolution. Of course, this will happen alongside other ongoing advancements, but it's exciting to see how the boundaries of several sectors will be pushed to their limits.
Quantum Computing's Massive Processing Power
Quantum Computing, among many other things, offers massive processing power. Far beyond the existing capabilities we see today in supercomputers, the impacts it will have on machine learning and the world of science can get the mind rolling, from Artificial Intelligence (AI) to simulations. It can provide a huge change to our financial infrastructures and systems as a whole over the next 10, 20, and 30 years; all while the industry is already on the brink of a blockchain/cryptography revolution, alongside current advancements to 5G.
Google has so far been the big front-runner in quantum computing for the past few years and wants to commercialize it by 2022. The idea to put Quantum Computers in every household would be something amazing, and can be done by a company like Google, but we believe the "revolutionary change" will come from the utilization of Quantum Computing by certain institutions.
For instance, imagine using quantum computing to make scientific leaps by feeding AI notable theories by Newton, Hawking, etc., that can learn and make logical expansions and conclusions. Generating and analyzing all possible outcomes can give modern day research actual solutions to test, and possibly prove.
However, we know every technological advancement has negative implications that can be very destructive. This new technology will pose a serious threat to the world's cyber security systems. Imagine almost all "industry standard" security software's cracking to an attack using quantum computing.
The Investment firm JP Morgan has already theorized the possible dangers associated with Quantum Computing and has worked with IBM since 2017 to explore potential vulnerabilities in their trading strategies and risk analysis. With the threat posed by infections including the infamous Dridex Banking Trojan, the long term stability of the stock market may potentially hinge on this type of crucial research.
The truth is, all security systems connected to banks, governmental entities, military installations, healthcare networks and transportation depots will have to be upgraded first, not to mention the needed protection on small businesses and homes from a simple hack or DDOS attack. One thing is clear, Quantum Computing is coming, and it'll shake the world as we know it.
We need to be ready to embrace it in its entirety.
Ravi Melwani is the founder and portfolio manager of Logic USA LLC and was previously a financial professional with AXA Advisors. Ravi has a bachelor's degree in global financial management from Regent's University London. Ravi is also a contributor to the technology publication RebellionResearch.com and is an avid market enthusiast.
Julio Rivera is a small business consultant, political activist, writer and Editorial Director for Reactionary Times.  His writing, which is concentrated on politics and cybersecurity, has also been published by websites including Newsmax, The Hill, The Washington Times, LifeZette, The Washington Examiner, American Thinker, The Toronto Sun, PJ Media and many others.