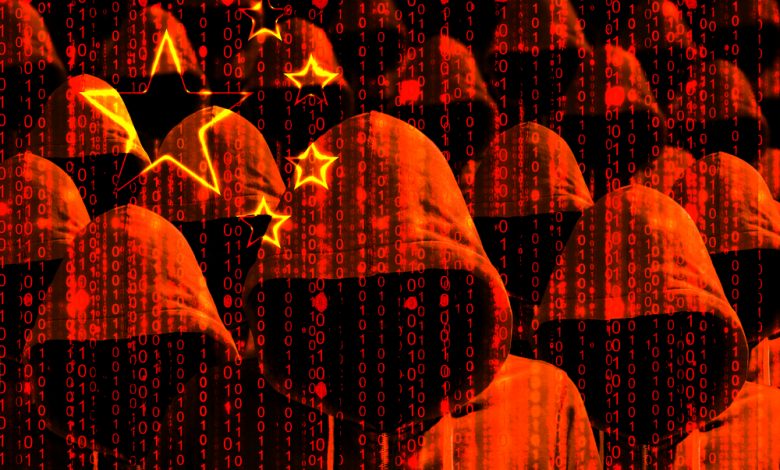 A New York City police officer and member of the Army Reserves has been charged with espionage for the Chinese government. The officer allegedly agreed to spy on American citizens who supported the Tibetan independence movement for the Chinese government. 
Latest Instance of Chinese Spying Sees NYC Cop Arrested
Baimadajie Angwang, a naturalized Tibetan immigrant, worked for the People's Republic of China since 2018. Angwang assisted China in their efforts to suppress the movement to free Tibet, according to criminal complaints filed in Brooklyn federal court. Court records say Angwang worked for unknown handlers from the New York Chinese consulate. 
There are no allegations that Angwang compromised any New York Police Department operations or national security as a whole. However, he was still considered the "definition of an insider threat" by William Sweeney, the head of the New York office of the FBI. 
Judges ordered on Monday that Angwang, 33, be held without bail. His lawyer has yet to respond to requests for a statement. 
As well as working with the NYPD, Angwang serves as a staff sergeant for the U.S Army Reserve. Angwang received security clearance by the Department of Defense, according to court papers. The papers allege that Angwang lied about his background to obtain this security clearance. 
The Daily Beast reports that Angwang is a former member of the Marine Corps Reserve, while WABC-TV says he currently serves for the reserves at Fort Dix. 
"As alleged in this federal complaint, Baimadajie Angwang violated every oath he took in this country. One to the United States, another to the U.S. Army, and a third to this Police Department," stated NYPD Commissioner Dermot F. Shea in a Justice Department news release.
Court records say that Angwang was tasked with locating "potential intelligence sources" and identifying "potential threats to the PRC in the New York metropolitan area." Angwang was also charged with security consulate officials invitations to official NYPD events to connect them to senior officials in the police department. 
As far as evidence of Angwang's guilt is concerned, court papers say that communications between Angwang and his handler were intercepted. Angwang referred to his handler as "Boss" or "Big Brother." He informed his handler of how to spot dissenters in the Tibetan independence movement in the intercepted communication. 
The papers say that Angwang told the handler that the dissidents don't believe in Tibetan Buddhism, adding, "When the consulate extends a helping hand to them, they will feel the warmth of the motherland. How wonderful would that be?" The papers also say that Angwang suggested offering Tibetans in the United States a 10-year visa to encourage them to become spies. 
Angwang has worked with a Queens precinct of the NYPD as a community liaison. Before becoming naturalized as an American citizen, Angwang sought asylum by claiming he was arrested and tortured in China for his Tibetan ethnicity.