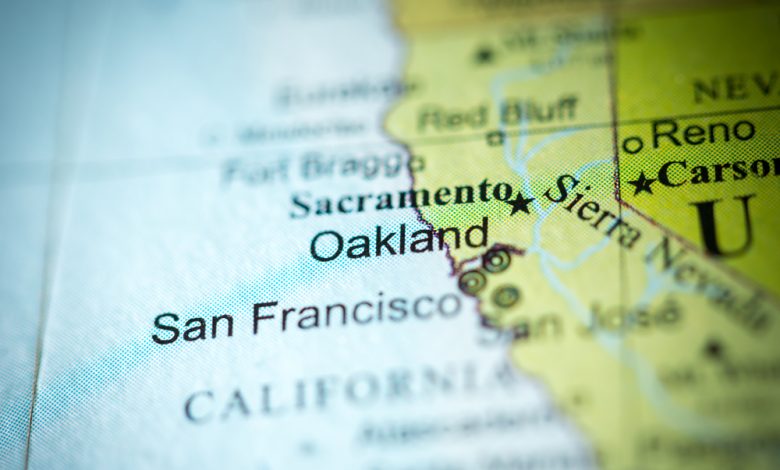 The Oakland, CA, City Council on Tuesday approved a resolution blocking federal agents from being sent to enforce "Law and Order" in the city.
Oakland Blocks Federal Agents
The Oakland City Council's vote to keep the city "safe from President Trump's federal agents," was unanimous – legislation cited the ongoing protests in Portland, Oregon, as one reason to block federal agents from arriving in Oakland.
City Council members in the resolution wrote that federal agents attacked peaceful protesters, and threw "them into unmarked vehicles." The measure says that the council will take any and all lawful steps they can to prevent Trump from deploying agents to the city, with members believing that the arrival of the agents would only incite riots and violence, rather than suppressing it.
Earlier this month, Oakland was one of the cities Trump said could use federal law enforcement to quell demonstrations. "Oakland is a mess. We're not going to let this happen in our country," Trump said.
Operation Legend will be expanding to Cleveland, Detroit and Milwaukee, the Justice Department announced on Wednesday, in order to assist local police in fighting violent crime, as crime rates have gone up in recent weeks in major cities.
The Oakland City Council also unanimously passed a measure, which would see the creation of a task force that will defund the police department by half over the next two years, with the money being redirected to programs addressing housing, health care and homelessness.