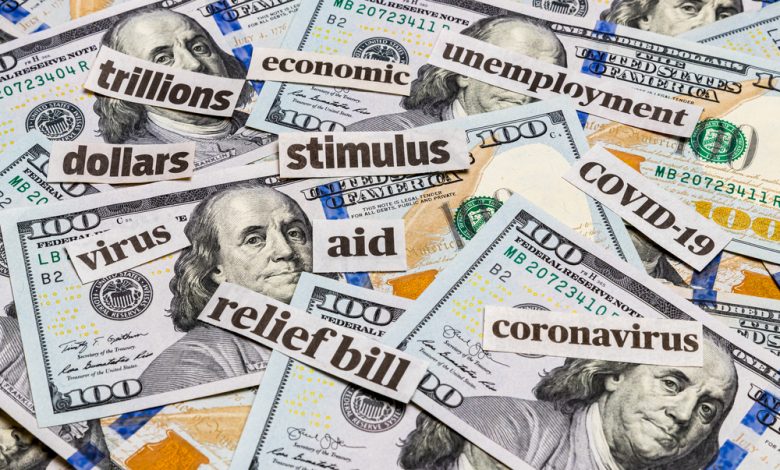 New unemployment claims increase for a second straight week as supplemental $600 unemployment insurance payments expire.
Jobless Claims Rise
The week ending July 25th, saw initial claims rise by 12,000 to 1.43 million, the Labor Department's Thursday report shows, with 17 million Americans filing for ongoing benefits in the period ending July 18 – up 867,000 from the prior week.
Job cuts continue as a spike in coronavirus cases primarily across the South and West has led to a halt in reopening for many states, delaying the return of normal economic activity. For example, between June 21st and the start of July, the percentage of Texas bars that were closed went from 25% to 73%, with California experiencing similar jumps, as 75% of beauty shops in the state were closed July 19, up 35% from a week earlier.
This week also marks the 19th one in a row that more than 1 million Americans have applied for unemployment benefits, with the highest numbers before the coronavirus pandemic being less than 700,000.
The virus and the measures brought to combat it resulted in the US economy shrinking at a record 32.9% annualized rate in the second quarter, a separate report showed, as employers slashed 20.8 million jobs in April, with only about a third of them being restored later on in May and June.
The Labor Department's data shows that initial claims fell on an unadjusted basis last week in almost all states, with some of those who experienced increases being Nevada, New Jersey, Virginia and Kansas.
Increases in continuing claims were mostly concentrated in California and Texas, which reported a combined increase of roughly 576,000 on an unadjusted basis. The total number of unadjusted continuing claims fell to 30.2 million from 31.8 million.