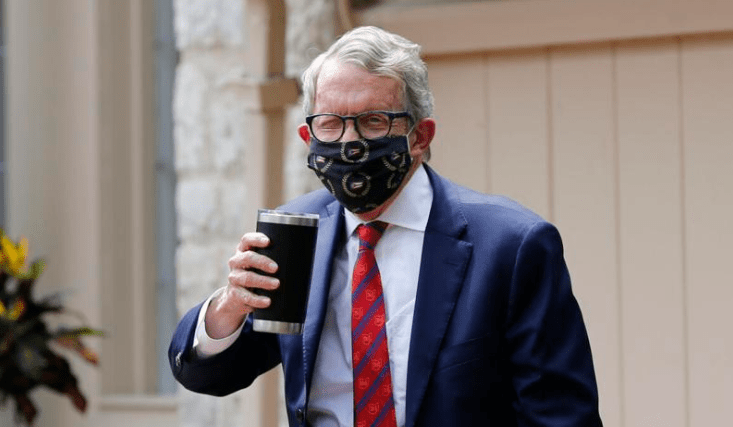 Talking to the show's host Neil Cavuto, Gov. Mike DeWine said that he was required to do a quick test as he was meeting the president in Cleveland. The antigen test results showed DeWine apparently tested positive for COVID-19. 
Different Results, 1 Day Difference
The governor was "surprised" at the results and went on to call doctors at Ohio State University to request a second test. This time, however, the test being taken was a PCR test – the "gold standard" most people receive. The governor, along with his wife and others who work closely with him, were tested twice with the results returning negative both times.
DeWine told Cavuto that he believes that the only reason the White House required that a test be done was that it was a "quick test." Nonetheless, DeWine's results have brought into question the accuracy of the rapid Antigen COVID-19 tests.