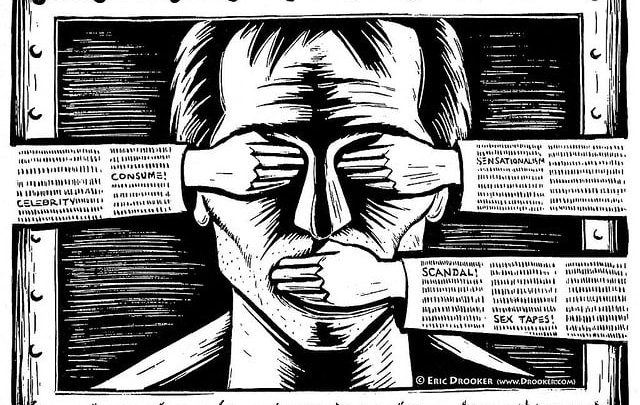 Elections
Online Censorship Debated: How Can Free Speech Be Protected Online
Facebook, Youtube and Twitter have targeted Conservatives
The issue of "Shadowbanning," Demonetization and disabling social media accounts is a hot button issue as we move towards the 2020 Presidential Election. The matter was debated on RT's "Crosstalk."
"Recent high-level controversies surrounding YouTube clearly demonstrate the online universe and freedom of speech are not on the same page. The platform says it wants to ban extremism. It is probably fair to say that most would agree on this. The problem is how YouTube defines this concept. CrossTalking with Mitch Feierstein, Julio Rivera, and Jennifer Breedon."
See the Video:
How can Conservatives ensure free speech on social media? Share your opinions in the comments section below.