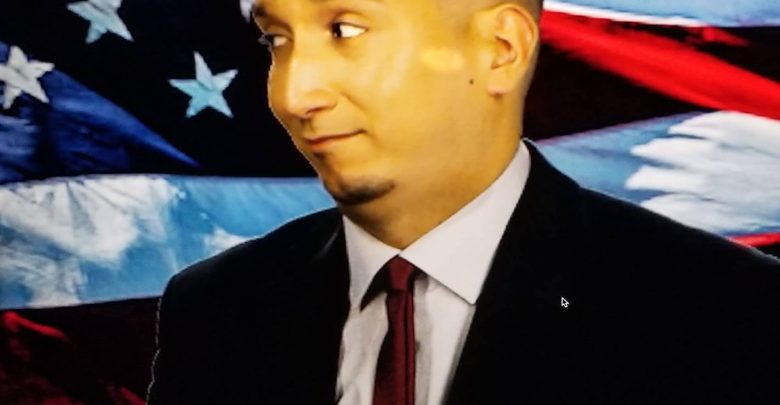 Mass Media
Chosen Generation Radio: Julio Rivera on Trump and Mexico
Today on @ChosenGenerationRadio:
Richard Manning of Americans for Limited Government on John Dean pulled out of moth balls but telling more lies.
Pastor David Lynch on Christian Persecution in Canada by LGBT community trying to silence the truth.
Julio Rivera, Reactionary Times Editorial Director, on President Trump's Tariff strategy with Mexico.
Jeff Crouere of WGSO Ringside Politics on Dems crying Impeach Impeach Impeach. Does it lead to an implosion?