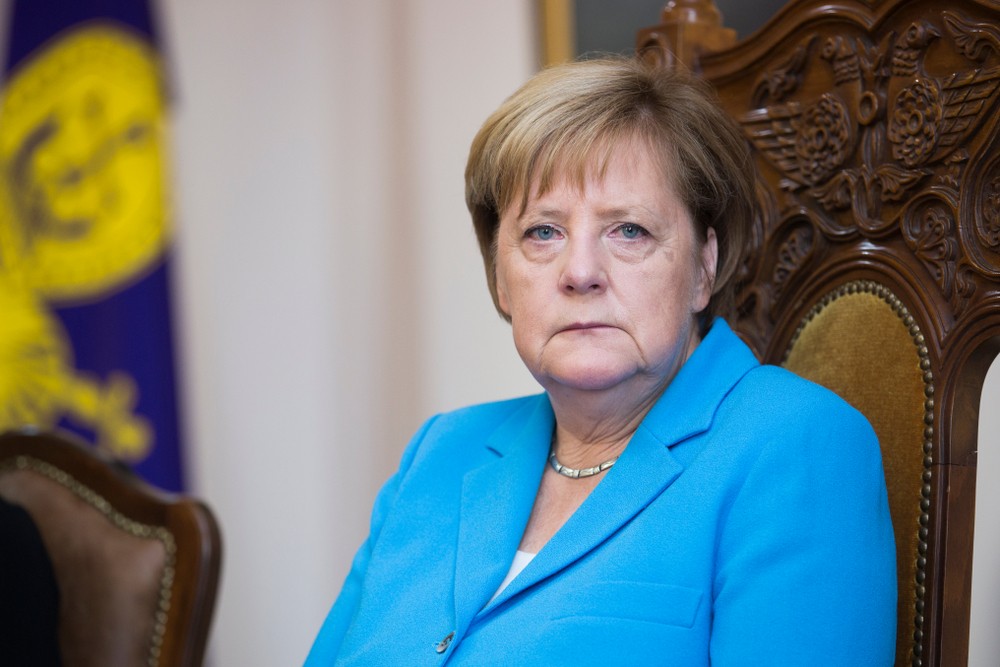 German Chancellor Angela Merkel is set to meet the Alternative for Germany (AfD) in court over charges of "abuse of office."
A Scandal Leading Up to Another One
The conservative AfD is to file two lawsuits against Merkel, after her statement on the results of Thuringia's Prime Minister elections, which caused quite a scandal.
Thuringia's voting drama, which elected Thomas Kemmerich as prime minister through a unanimous vote by the Christian Democratic Union (CDU) and AfD, breaking all hell loose as politicians and the public alike begun protesting. The biggest taboo broken that caused the most shock in Germany's political world was the breaking of the unwritten "rule" of major German parties not aligning with AfD.
The dramatic elections dealt a huge blow to Merkel's party (CDU) as their popularity in Thuringia took quite a dive, as well as worsening relations with the Social Democrats, with which the CDU are coalition partners. The fallout between the two eventually led to Annegret Kramp-Karrenbauer, the party leader's resignation, and to-be-successor to Chancellor Merkel.
Kemmerich, however, quickly resigned from power due to the scandal, as well as politicians' strong protests, including Merkel, who the AfD allege "coerced" Kemmerich into resigning. Merkel's comments on the election were that the results "must be reversed," calling it "unforgivable."
As the CDU's positions weaken in Thuringia, the AfD hasn't had much of a change, although the Left Party enjoyed picking up the CDU's drop in support by adding it to its own numbers, going up to 40% of voters supporting the party over the previous 32.