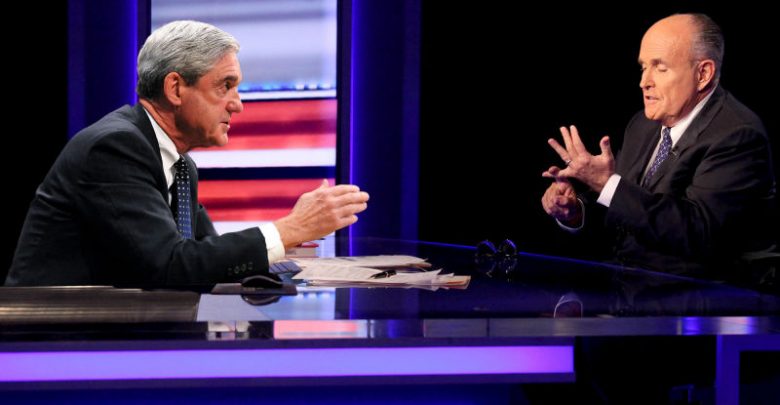 In a wide ranging and powerful interview with Fox News, Trump attorney and former Mayor of New York Rudy Giuliani let his thoughts be clearly known on not just the content of the Mueller report, but on the overzealous investigators working the case.
Giuliani cited an Interview that led to the prosecution of former National Security Advisor Michael Flynn, where Flynn pressed by investigators after disclosing that he could not recall the specifics of a certain meeting, a meeting that the investigators had a transcript of, although they didn't disclose that information to Flynn. According to Giuliani, this was a perjury trap created by the Mueller Investigation to achieve a prosecution via a "process crime."
On the treatment of Trump associates like Paul Manafort and Rick Gates:
"These people acted in bad faith, numerous times. They treated people horribly. What they did to Manafort should be investigated."
Regarding the tenacity of the Mueller Special Counsel:
"Believe me, these people tried really hard to stretch obstruction beyond any fair meaning of it and they used a standard that's absurd. The President had to prove his innocence."
Regarding the written questions that Trump was asked by Mueller's Team:
"Have you looked at the questions? They're like a law school exam. One of them is an entire page. They didn't ask questions, they asked questions with sub parts and sub parts of sub parts."
'You're not going to find a darn thing' in the Mueller report that proves the Trump campaign 'had any kind of connection with whatever the Russians were doing,' Giuliani added during the interview.