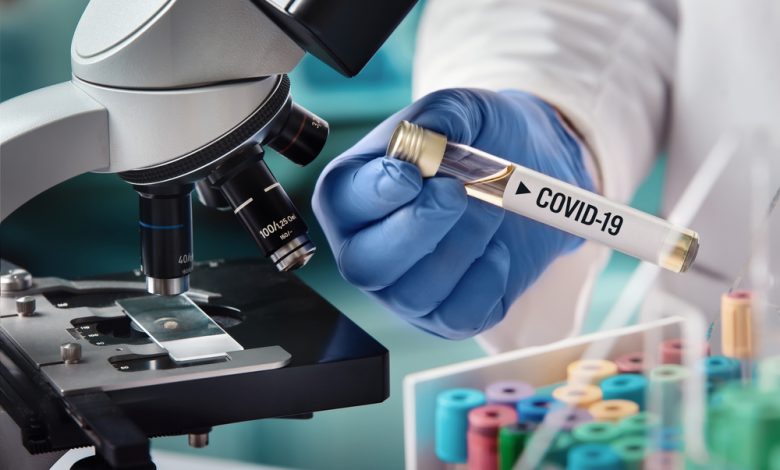 The AstraZeneca/Oxford vaccine saw great success in its Phase 1 human trial, which took place between April 23 and May 21. The trial was conducted on 1,077 healthy adults between the ages of 18 and 55 with no previous COVID-19 infection. The vaccine caused minor side effects, and there were no serious adverse events, with most of the participants receiving a single dose of the vaccine, although a two-shot regimen will be prioritized in future testing. 
Astra/Oxford Vaccine to Roll Out As Soon as September 
A single dose of the vaccine resulted in a four-fold increase in antibodies to the virus' spike protein in 95% of participants in the study just one month after injection, with a T-cell response in participants peaking by day 14 after receiving the vaccine. 
"The vaccine worked and developed the all-important neutralizing antibodies, in most cases after one shot and in all cases after 2 shots," Ian Jones, professor of biomedical sciences at the University of Reading, said. 
Per the WHO, around 160 vaccines against the novel coronavirus are in development across the world, although the Oxford/AstraZeneca vaccine is closer to completion, as it has already begun final-stage testing, with doses potentially to be delivered as soon as September in the UK. 
If the shot is successful, the US is likely to begin receiving it as early as October under the country's agreement with AstraZeneca, which was made after the government pledged as much as $1.2 billion toward development. 
Different companies and universities are taking different approaches to combat the virus. An example includes Biopharmaceutical company Gilead, which is developing a tailored version of the antiviral drug Remdesivir as a treatment for COVID-19. 
However, Oxford researchers are speeding up the process through the use of a harmless virus, carrying some of the pathogen's genetic material into cells in order to generate an immune response. 
"Our hope is that we can actually start delivering a vaccine before the end of the year," AstraZeneca Chief Executive Officer Pascal Soriot said, with the company's stock rising as much as 10%, closing 1.5% higher on Monday, valuing the company at 122 billion pounds ($154 billion).