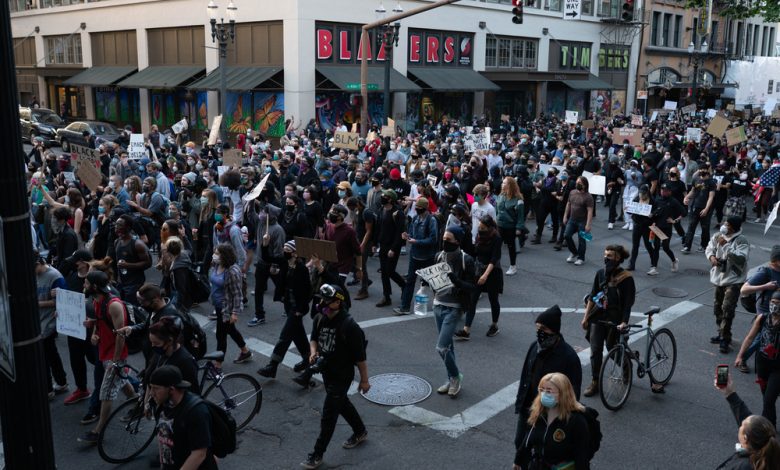 As Portland marks its 52nd consecutive day of protests against racial injustice and police brutality, federal officers on Sunday used tear gas to disperse protests outside a federal courthouse. 
Tensions in Portland on the Rise 
The Trump administration previously deployed federal law enforcement to Portland, Oregon, in an attempt to mitigate social unrest, sparked by the death of George Floyd, which led to protests and demonstrations taking the nation by storm. 
Some believe that the administration's move further serves to escalate tension, with Portland Mayor Ted Wheeler saying Sunday on CNN's "State of the Union" that federal law enforcement's presence in the city is only making the situation worse, calling for them "to leave." 
A video captured by KOIN – a CBS affiliate, showed officers dispersing crowds outside the Mark O. Hatfield Federal Courthouse by using tear gas and other crowd-control munitions. The Portland Police Department stated on Monday that the clash was between federal law enforcement and several hundred protesters, with the feds coming out of the courthouse to calm the situation at about 11:50 p.m. - close to an hour after protesters began gathering outside the courthouse. 
Federal law enforcement's actions in Portland have been put under question by House Democratic leaders, as some have called for inspector generals at the Justice Department and the DHS to investigate what's going on down there. On the other hand, President Trump has defended the agencies' presence in the city, blaming city leadership for the unrest.