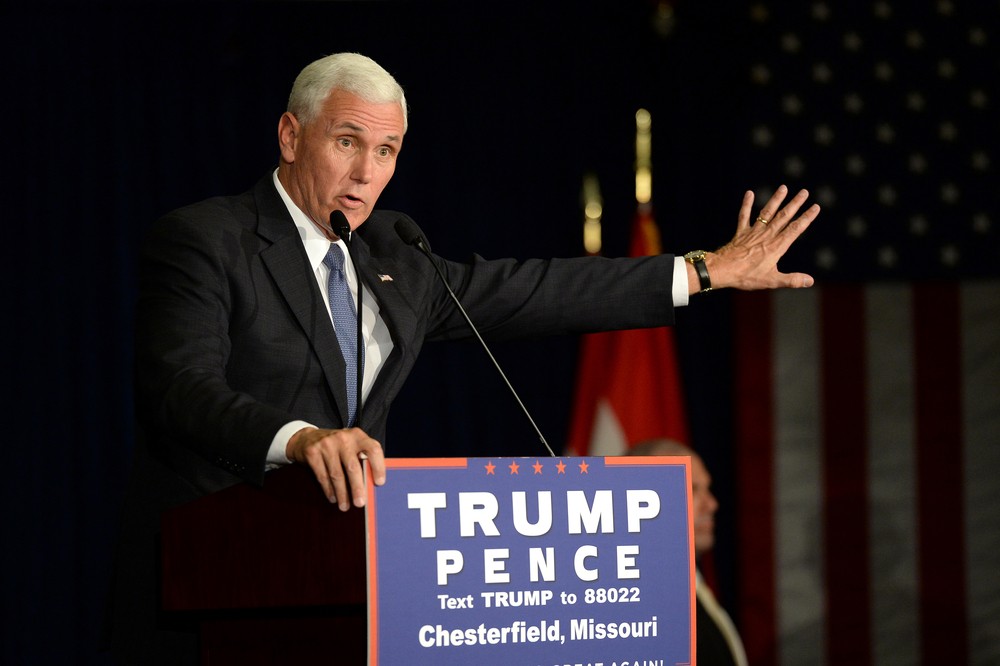 A potential second round of tax cuts for middle-class Americans was confirmed by Vice President Mike Pence on Friday.
"They're absolutely coming"
"I expect we'll be talking about that before this election year is out. It's one of the reasons we're focusing so much attention on getting Donald Trump four more years in the White House," Pence told FOX Business.
The follow-up for the 2017 Tax Cuts and Jobs Act, which previously reduced individual taxes, as well as corporate tax rate to 21% from 35% permanently, is in the works to be permanent and not just temporary, with the second round coming soon as proof for the administration's dedication and Americans' welfare.
Larry Kudlow, chief economic adviser to Trump, has previously stated that the legislation might feature new adjustments in the tax brackets. In a November interview with CNBC, Kudlow also said that a 15% rate for middle-class Americans sounds "pretty good."
Republicans have long been gunning to follow up with another round of tax cuts, although things got a bit trickier after Democrats won the House in 2018.
Despite that, the timing of the announcement and the new legislation itself is in perfect sync with the 2020 elections as Republicans propose to cut individual taxes for the middle class while Democrats are betting on luring voters in by offering an expansion of government services in exchange for tax increase.