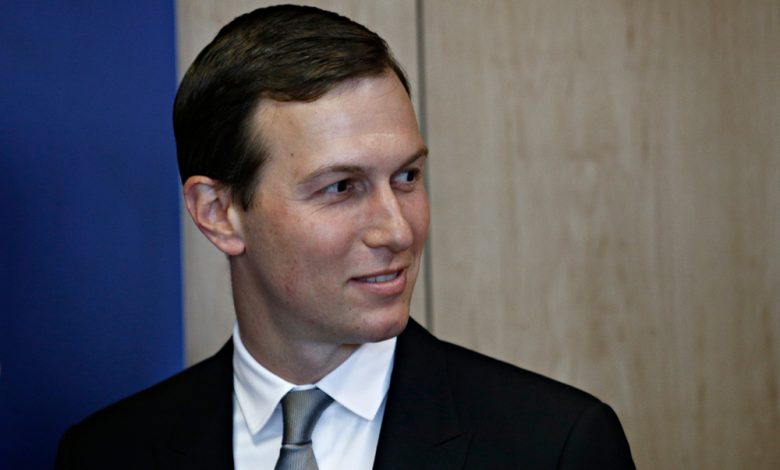 Jared Kushner took some shots at Palestinian President Mahmoud Abbas for the rising tensions and violence in West Bank since the release of an important plan. 
Ending the Palestine-Israel Conflict
Jared Kushner, son-in-law and adviser to President Trump, has been the grand designer of the US plan that aims to end a conflict between Israel and Palestine spanning decades. On Thursday, Kushner blamed Palestinian President Abbas for inciting violence in his people by "locking himself into a position" as Abbas rejects the US' plan, which might have been the last chance to "actually resolve it in a good way," Kushner said. 
Kushner briefed the UN Security Council at a private lunch regarding the US proposal to end the conflict between Palestine and Israel, saying that the meeting was "very constructive," with members commenting that it was "interesting and productive." 
The 180-page plan Kushner said "was what we got Israel to agree to," adding that the best thing Palestine could do in the situation is sit down with the other party and thoroughly go over the plan "line by line." 
Trump revealed the plan on Jan. 28; The basis of the plan will have the Palestinian state turn over to Israel key parts of the West Bank, as well as deferring all security matters to the Israeli. It's meant to end a long-time feud over West Bank and East Jerusalem, as well as ensure the safety of Israeli settlers in the areas.
Kushner will continue his work with the plan he developed over three years and oversee its realization, saying that a detailed map that makes sure "you can have contiguous territory" for a Palestinian state will be developed over the course of a couple of months as his team consults with the European Union and the Middle East.