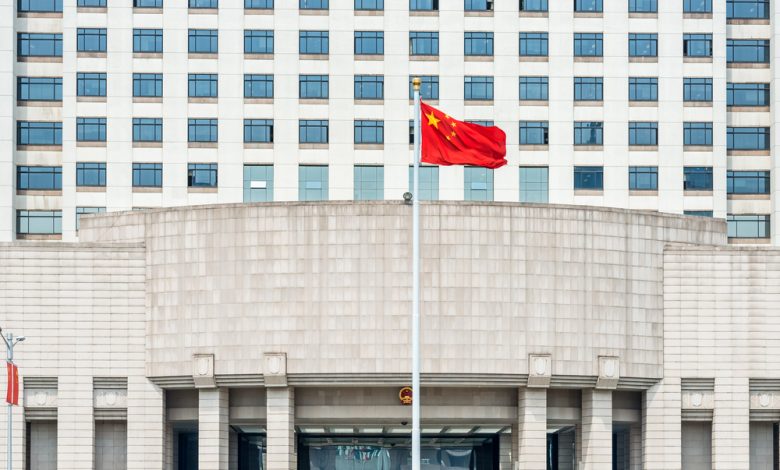 First requested in the fiscal 1999 defense policy law, the Pentagon on June 24 released to lawmakers a list of "Communist Chinese military companies operating in the United States," comprised of 20 companies, including Huawei Technologies Co. and Hangzhou Hikvision Digital Technology Co. 
Huawei, Hikvision Among 20 Military-Controlled Firms
The list features companies deemed as owned, controlled by, or affiliated with the Chinese government, military or defense industry, Jonathan Rath Hoffman, the secretary of defense for public affairs' assistant, stated. 
Hoffman said that the Pentagon believes the list will be a useful tool for many in the US to "conduct due diligence with regard to partnerships with these entities," adding that the list is likely to grow further. 
Huawei has not commented on the issue yet, however, Hikvision called the move "baseless," saying that ownership details have always been public and that talks with the US government to "correct misunderstandings" will continue, while adding that the company has never participated in "any R&D work for military applications." 
The list includes other major companies like China Railway Construction Corp., China Telecommunications Corp, Panda Electronics Group, and China Aerospace Science and Industry Corp. among others. 
Many critics of China in Congress have long been pushing for Trump to direct new sanctions against Huawei, although it's unclear whether Trump would be willing to commit to such a move as the 2020 elections get closer. 
Huawei remains one of China's business champions, and hitting them would most certainly mean a retaliatory attack from Beijing as tensions between the two countries keep rising and relations deteriorating amid a damaged US economy as a result of the coronavirus pandemic.