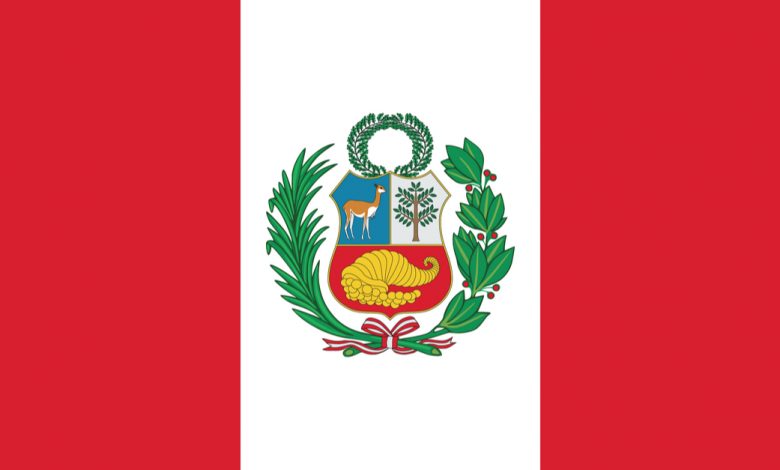 After five days after civil unrest, Peru's interim president resigned. On Monday, Peru's unicameral legislature impeached president Martín Vizcarra, and his place was taken on an interim basis by the head of Congress Manuel Merino. 
Although the new president assured Peruvians their opinion will be taken into account in April's elections, the riots continued. Police killed two protesters on Saturday, and many of the president's allies resigned.
In video footage addressing the people, Manuel Merino called for "peace and unity of all Peruvians" and stated that "Nothing justifies that a legitimate protest should trigger the death of Peruvians." 
Peru is suffering through its biggest period of civil unrest in decades. Apart from the two killed protesters, over a hundred demonstrators were injured, and dozens went missing. 
Peru's constitutional court ordered the police to "immediately locate, identify and secure" the protesters who "disappeared," and America's division director of Human Rights Watch stated that the cases of police abuse are under investigation.