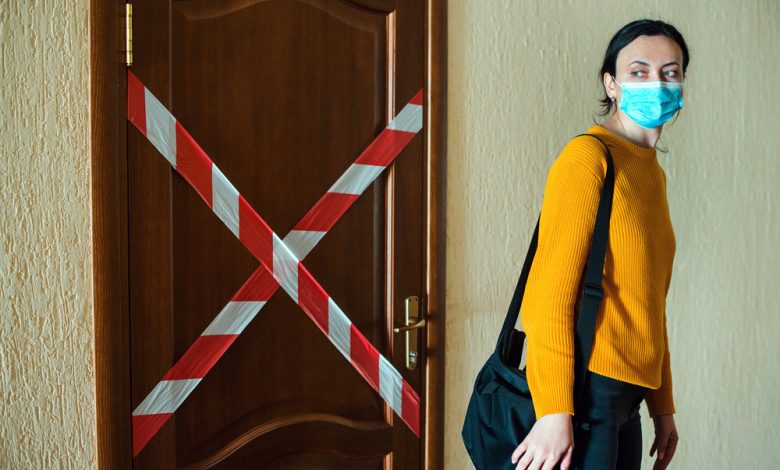 As more US states start strengthening the COVID-19 restrictions, Philadelphia is banning indoor gatherings for the rest of the year. 
State colleges and high schools will be conducting online classes, and restaurants should go back to outdoor dining and take away services. At the same time, religious institutions will limit indoor gatherings, while movie theaters and bowling lanes will be temporarily closed.
The latest "safer at home" rules will be effective from Friday until Jan. 1, 2021, unless extended. This time around, public and private gatherings are the main target.
Currently, the main target of safety orders involves gatherings with more than one household in public and private spaces. According to Thomas Farley, Health Commissioner of Philadelphia this means that indoor parties, sports events, and household visits are prohibited. 
Farley stated "that's a very strong policy" but they had to enforce it "because it's increasingly unsafe to interact with anyone."
The new restrictions involve mandatory face masks, outdoor gatherings limitations, and no food or beverages served there. The good news is that playgrounds and city parks can be used individually.