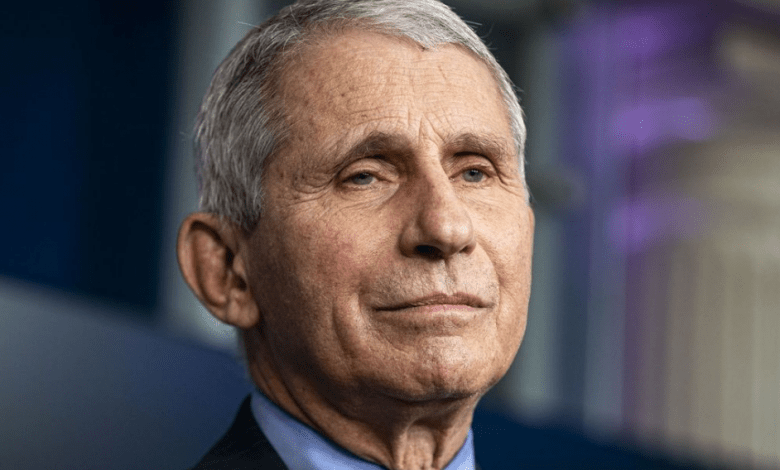 New poll results show that Trump supporters are more likely to trust doctors than politicians when it comes to COVID-19 vaccines but won't hear from White House chief medical adviser Dr. Anthony Fauci.
In an interview, pollster Frank Luntz shared the results of a poll he conducted last week with a focus group of 19 Trump voters, the majority of whom expressed "real concern, doubt, if not distrust of Anthony Fauci and what he has to say."
'A Puppet,  Flip-flopper, and Liar'
The report shows that Trump supporters no longer listen to the chief medical adviser due to his often-changing goal posts. Members of the group also describe the director of the National Institute of Allergy and Infectious Diseases as a "puppet," "liar," and a "flip-flopper."
Last week, Sen. Rand Paul also criticized Fauci during a Senate hearing on Fauci's view that mask mandates are anything but "theater."
"If we're not spreading the infection, isn't it just theater? You have the vaccine and you're wearing two masks, isn't that theater?" Paul pressed Fauci, adding that skeptical Trump voters need evidence and not just speeches.
Luntz's report confirms Paul's words, showing that Trump supporters are much more likely to get vaccinated if the appeal to do so comes from the medical community, with doctors talking face to face with their patients and giving the vaccine in a hospital environment rather than a mass vaccination site.
Luntz also added that public announcements featuring former U.S. presidents urging the public to get a shot had no effect on the focus group.
"Trump voters want to hear the science. They want to hear the medicine. They want to hear from doctors. They do not want to hear from previous presidents," Luntz said.