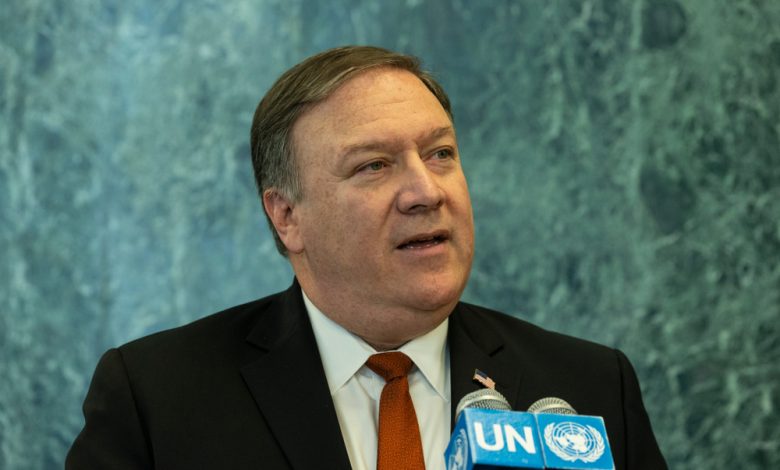 US Secretary of State Mike Pompeo warns Slovenia and other European countries of the potential threats that Chinese companies like Huawei represent to security.
The 5G Clean Network Security Deal
Pompeo met with Slovenian officials in the mountain lake town of Bled on Thursday on the second leg of a four-nation tour across central and eastern Europe, aimed at warning countries about Huawei and other Chinese companies that the administration believes turn personal information and sensitive data over to the Chinese government.
A joint declaration on "5G Clean Network Security" was signed, in an effort to keep "untrusted" telecommunications vendors out of Slovenia. The country, which is also a NATO ally, is on board with the US' campaign, despite it so far having mixed results.
Last month saw Slovenia roll out a nationwide commercial 5G network in collaboration with Swedish telecoms giant Ericsson, which is viewed as a "trusted" alternative to Huawei. Pompeo was previously in the Czech Republic, where he urged young democracies to counter threats coming from Russia and China, saying that the CCP is much more dangerous than the former Soviet Union.
5G aside, Pompeo has also been discussing energy security with top Slovenian officials, including the president and prime minister, as part of the US' effort to diversify European energy sources by offering to sell US fuel and promoting nuclear energy.
Pompeo urged Czech officials, and others, to resist China's attempts to assert economic and political leverage over them. Beijing, on the other hand, is accusing the US of "oppressing Chinese companies" through many of its actions against tech companies like Huawei and ZTE.