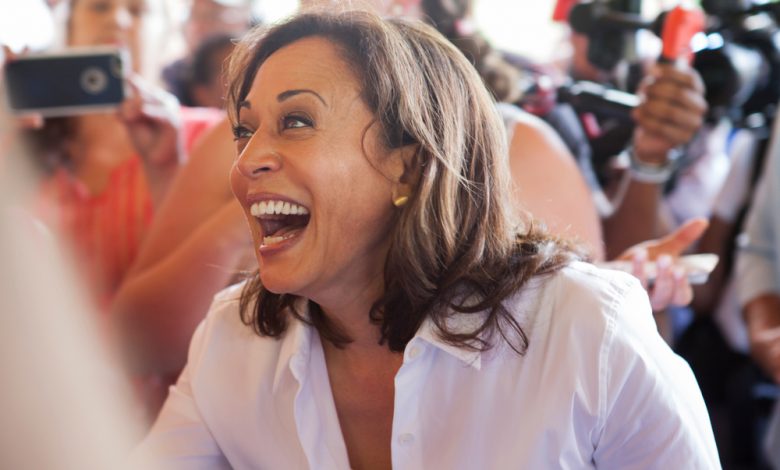 Former Vice President Joe Biden's running mate Sen. Kamala Harris (D-CA) promoted a fund that has bailed out violent criminals during the Minneapolis riots.
Harris, Biden and the MFF
The Minnesota Freedom Fund is a bail fund group that reportedly received around $35 million following the death of George Floyd and the Minneapolis protests. Some of the fund's money was used to bail out protesters who had been arrested after clashing with the police amid the unrest, although it soon began to ask donors to redirect their donations to other groups.
Sen. Kamala Harris in a June 1st tweet urged her followers to "chip in" to the MFF if they could. What was unknown, however, was that the fund also bailed out potentially dangerous and violent criminals – some with previous convictions.
One of the individuals is Christopher Boswell – facing charges of sexual assault and kidnapping – for whom the group put up $350,000. Sen. Amy Klobuchar – Harris' former competitor in the Democratic primary – was previously involved in a 2001 case with the man, in which he was convicted. Boswell was also convicted for rape on another occasion.
Others bailed out by the group include Darnika Floyd, who was charged with second-degree murder after allegedly stabbing a friend to death, for whom $100,000 were put up. The MFF also bailed out Jaleel Stallings for $75,000 and Donovan Boone for $3,000. Stallings faced accusations of firing at police during the May riots, while Boone was charged with invading his ex-girlfriend's home and choking her.
Greg Lewin – the MFF's interim executive director, told FOX 9 that to him the charges don't matter – what does matter to him is fighting the system, which funds like the MFF see as wrong. Similar groups, including the MFF, have taken a stand against the bail system, with Democratic nominee Joe Biden also taking the same stance.