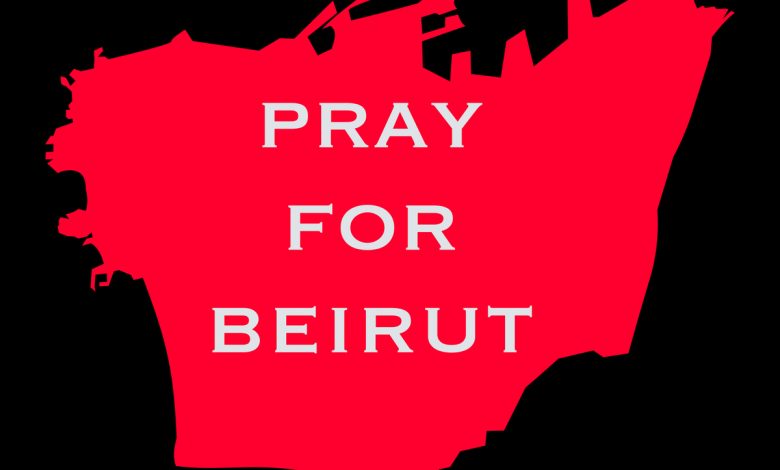 Possible negligence is under investigation as the potential cause for the devastating explosion in Beirut, as public anger towards the ruling elite grows.
Anger Grows Amid Severe Damage in Beirut
International aid flights have been coming to Lebanon as leaders are struggling to deal with the damage caused by the explosion in Beirut on Tuesday, which reportedly killed 135 people and injured more than 5,000, the Health Ministry said.
Public anger is growing against the ruling elite, as citizens are blaming them for chronic mismanagement and carelessness, with Beirut's Port and customs office being infamous for alleged corruption. One hospital was damaged in the blast and had to evacuate, while others were overwhelmed with people injured from the explosion – the worst one in Lebanon yet.
The country was already facing a severe economic crisis related to a currency crisis, as well as the ongoing coronavirus pandemic. Imports and exports will likely be seeing delays and lesser quantities as the main port is completely destroyed.
The investigation into the blast focuses on how and why 2,750 tons of ammonium nitrate – a highly explosive chemical used in fertilizers – was stored for over six years at the facility since being confiscated in 2013. The cause of the blast is believed to be those 2,750 tons of the substance, which detonated after a fire broke out in the area.
Speculation about negligence has further risen as an official letter made its way online to show the customs department head repeatedly warning that something must be done about the stockpile of ammonium nitrate, even asking judicial officials for a ruling to remove it due to dangers surrounding port employees. Badri Daher – the customs chief, confirmed to local LBC TV that five or six such letters were sent to the judiciary, with nothing done about it.
After the accident, several Beirut port officials were put under house arrest as part of the ongoing investigations, while the Cabinet said that public schools and hotels will be opened for the homeless, alongside a promise of compensation for the victims, although no concrete numbers were put out as of yet.