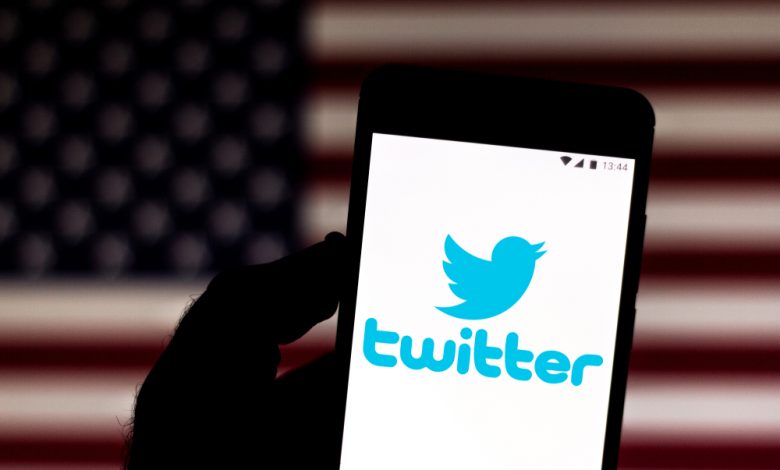 Social media platforms have taken down another video shared by President Trump over misinformation about COVID-19.
Trump vs Social Media Continues
Facebook and Twitter have both taken action against President Donald Trump's campaign and his own account for posting or sharing a video that the companies believe contains misinformation about the coronavirus.
"My view is that schools should be open. If you look at children, children are almost – and I would almost say definitely – but almost immune from this disease," Trump said in the video.
Facebook spokesperson Liz Bourgeious told Fox News that the video contains "false claims that a group of people is immune from COVID-19," which is in direct violation of Facebook's policies regarding COVID-19 misinformation. The removal of the post marks the first time that the platform has taken action against the president, although it's unclear whether all posts featuring the video have been removed.
The same video was shared by the Trump campaign's Twitter account, as well as the president. Twitter, however, said that the president's campaign will be allowed to Tweet again once they remove the post, as it violates Twitter rules on COVID-19 misinformation.
"Another day, another display of Silicon Valley's flagrant bias against this President," Trump campaign spokesperson Courtney Parella told Fox News.
Some studies, including the latest one by the Kasier Family Foundation show that reopening schools would risk further spread, despite virus transmission already being widespread in the US, although it was noted that younger children are less likely to transmit the virus compared to adults.
The National Academies of Medicine also reports that children with the virus are almost certain to have no or mild symptoms, as has been the case for over 90% of children who tested positive for COVID-19. So far, cases of children under 18 with COVID-19 account for about 7% of all cases, the CDC reports.