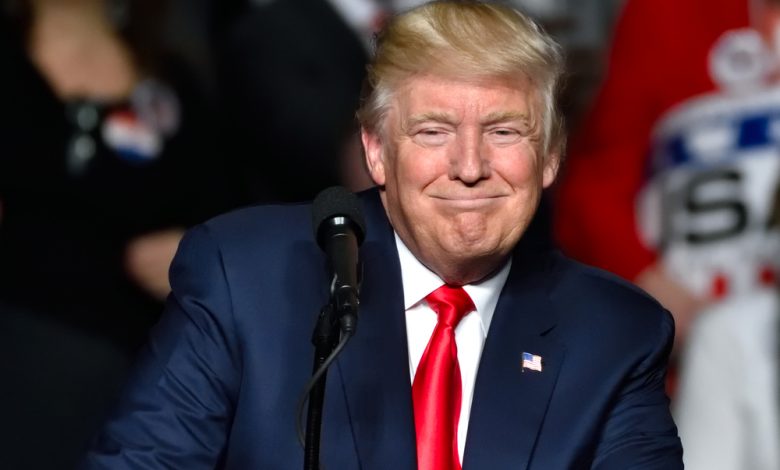 President Trump is considering a televised speech regarding his COVID-19 illness. The US president intends to reassure people that he is healthy despite some doctors' concerns.
Post Hospital Release, Will President Trump Address America on TV?
The speech subject and timing are currently unknown, however, on Tuesday, Whitehouse Press Secretary Kayleigh McEnany, who also tested positive for COVID-19, confirmed that Trump hopes to address the nation "at some point."
Although Whitehouse Physician Sean Conley said the president is not reporting any symptoms, the Times reported that Trump sounded short of breath in conversations at the White House.
Donald Trump was taken to Walter Reed National Military Medical Center on Friday after reporting common COVID-19 symptoms. On Monday, the president said he is "feeling really good" and returned to the White House, telling his supporters "don't let it dominate you, don't be afraid of it, you're gonna beat it." 
Despite being discharged from the hospital on Monday, Trump's actual health condition remained largely unknown, as the doctors who took care of him provided no information on it. 
According to the Chief of Staff Mark Meadows, the president's condition is "very concerning," while the White House staff offered contradictory reports on his health. 
In the meantime, several employees at the White House have also tested positive for COVID-19.