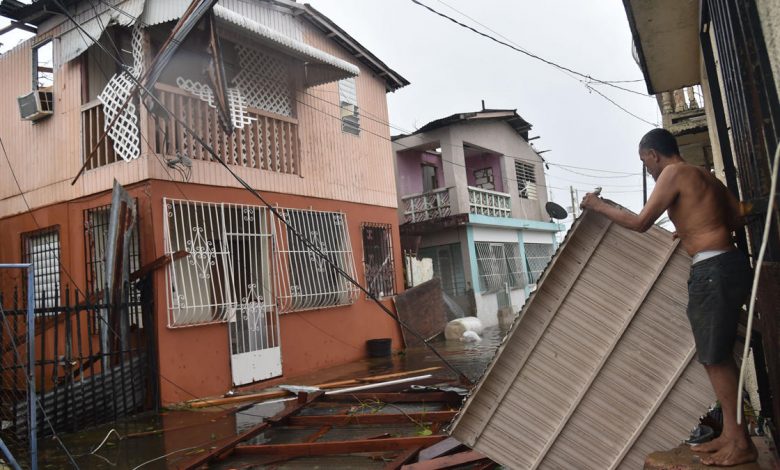 At least eight people are dead and the entire island of Puerto Rico is without power in the aftermath of Hurricane Maria.

There are ways to help.

Places to donate money to relief efforts include:
While the entire island is without power it will be difficult to reach loved ones.

To check on a loved one in Puerto Rico, call Puerto Rico's Federal Affairs Administration, 202-778-0710, according to CBS Miami.

They are also reporting that if you know someone who needs help, call 787-777-0940, which is a radio station receiving emergency calls.

The Puerto Rico Tourism Company has set up a hurricane hotline, as well. That is 877-976-2400.

Please Pray.