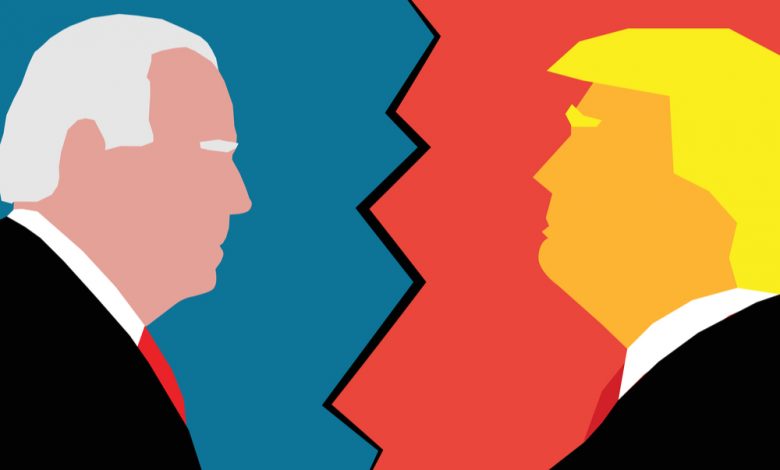 As President Trump has been firing shots at China the past month and taking a harder position towards the country, America First Action Super PAC is looking to highlight rival Joe Biden's ties and views on China. 
#BeijingBiden 
The super PAC announced that it would be spending $10 million on a new ad, which will be broadcasted on TV, as well as digitally and sent mailed, with the title "#BeijingBiden." The ad campaign will be running through the end of May in three key states – Michigan, Pennsylvania, and Wisconsin. The goal is to show Democratic candidate and former VP Joe Biden's weakness in the face of Beijing, as more and more Americans are growing angry at China's handling of the coronavirus. 
#BeijingBiden has been wrong on China for 40 years. pic.twitter.com/4ALUdMXwmZ

— America First (@AmericaFirstPAC) April 16, 2020
The ads will be tailored individually to each specific state, with another highlight being Trump's early travel ban against China in January, a move that the administration has repeatedly been putting on display after many have criticized Trump for his slow response and downplaying of the COVID-19 threat. 
The super PAC will also be launching a website called BeijingBiden.com, which will be full of research and information regarding Biden's ties to China, as well as Beijing's failures in handling the virus outbreak. 
Biden's campaign and allied Democrats have been responding to the attacks by criticizing Trump for his earlier downplaying of the coronavirus crisis, bringing up January and February tweets or compliments on China's efforts to contain the virus.