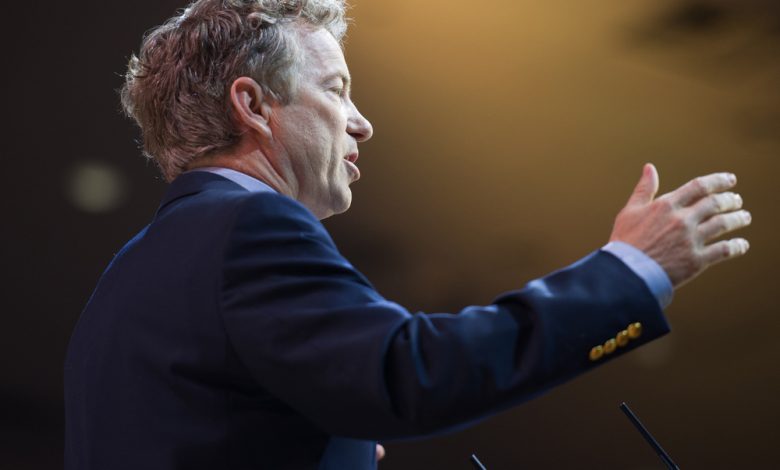 US Sen. Rand Paul, R-Ky., was attacked and chased by "crazed mob" of over 100 people after leaving the White House.
Unrest Intensifies During RNC
Videos on social media started popping up of Sen. Rand Paul and his wife Kelley Paul being chased and jeered by protesters while they were returning to their hotel. DC police escorted the senator, who was unharmed, although one officer was almost knocked over by a protester. Police formed a wall to protect the senator and his wife while protesters chanted "no justice, no peace!"
Mob violence is never justified. Ever. https://t.co/mYMAImkaY3

— Senator Rand Paul (@RandPaul) August 28, 2020
Thursday evening saw hundreds gather outside the White House as President Trump was preparing to give his speech. Fencing was set up along the perimeter of the White House to keep demonstrators away, although the group continued shouting "no justice, no peace!" while holding up Black Lives Matter and anti-Trump signs.
The unrest seemed to intensify as the night went on, nearing its climax after Trump's speech was over, with protesters clashing with police, as well as the RNC attendee buses being targeted, with some trying to jump on to get in. Protesters also threw expletives at and even threatened attendees who were leaving after the speech.
The Washington Post reported that there were small arguments between supporters of the president and those protesting. Yoga sessions, a vigil for Black lives killed by police and a "paint and protest" were also in the plans, although none happened.