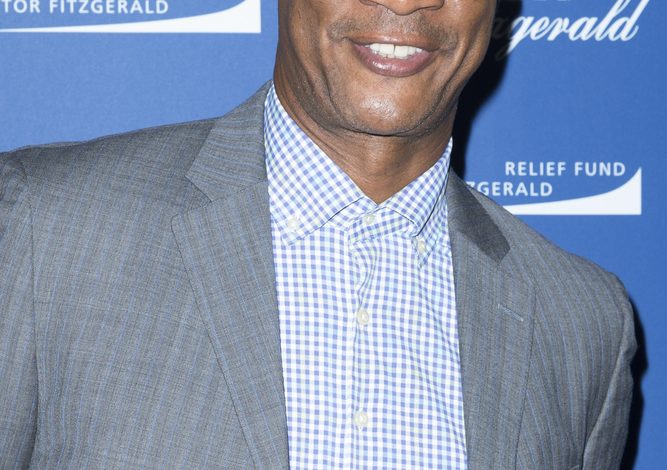 Former New York Mets and Yankees slugger Darryl Strawberry attended the RNC, while the current roster of Mets sat out Thursday's game as they engaged in a social justice protest.
MLB Sitting Out Games in Protest
The New York Mets and Miami Marlins on Thursday night picked up the torch from the Milwaukee Brewers and Cincinnati Reds, who announced that they would not be playing their Wednesday night game, with two other games also being called off that night.
The Mets and the Marlins have now joined other teams in the sports world – NBA, NHL and at least two other MLB teams – in not playing games as a way of protesting racial injustice. Both teams took the field Thursday, standing without caps in silence for 42 seconds before leaving the field, with a Black Lives Matter t-shirt being left at home plate.
58-year-old Darryl Strawberry – star of the World Series-winning '86 Mets and later a right fielder for the Yankees from 1995 to 1999, was seen attending President Trump's acceptance speech at the Republican National Convention on the White House South Lawn.
Strawberry was previously fired from "Celebrity Apprentice" by Trump in 2010, and later in a 2017 interview likened Trump to the late Yankees owner George Steinbrenner, saying that they both are very gracious and care about people, which can often lead to misunderstandings.
"That's what I really liked about those two gentlemen: They didn't allow the media or anybody to run over them," Strawberry said.