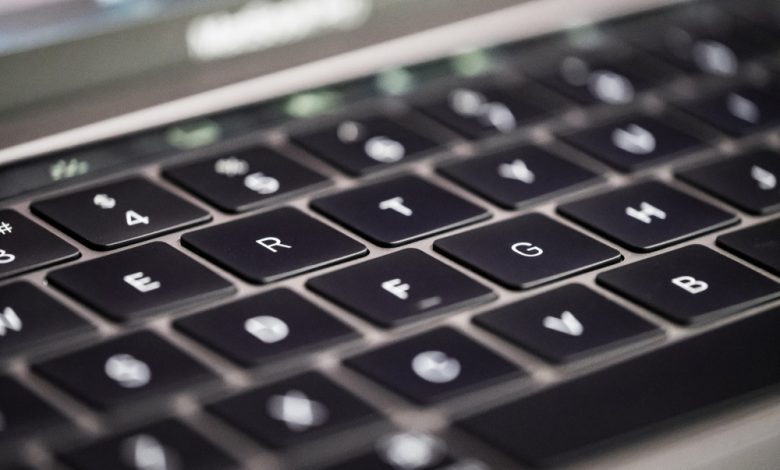 Apple had been targeted in a $50 million ransomware attack following a data breach that leaked engineering and manufacturing schematics of current and future products manufactured by Quanta, a Taiwan-based company that mass-produces Apple products, including MacBooks.
Sodinokibi Variant Revil Behind Leak
The leak was carried by REvil, a ransomware threat, also known as Sodinokibi, that is operated by a Russian hacking group.
The attackers started posting pieces of stolen images on April 20, after Quanta refused to pay a $50 million ransom for the data. The group is currently trying to get Apple to pay up by May 1, threatening to continue exposing sensitive data online until the ransom is paid.
In a statement, Quanta confirmed the breach and said that their security team is working with external IT experts in response to the attack, adding that "there's no material impact on the company's business operation."
While REvil has a long list of high-profile victims, the Quanta attack is likely the group's highest-profile target yet. Images leaked on the ransomware site include schematics for Apple's just-revealed iMac redesign, manufacturing diagrams for Apple's already-released 2020 M1 MacBook, and some not-yet-released laptop that features additional ports.