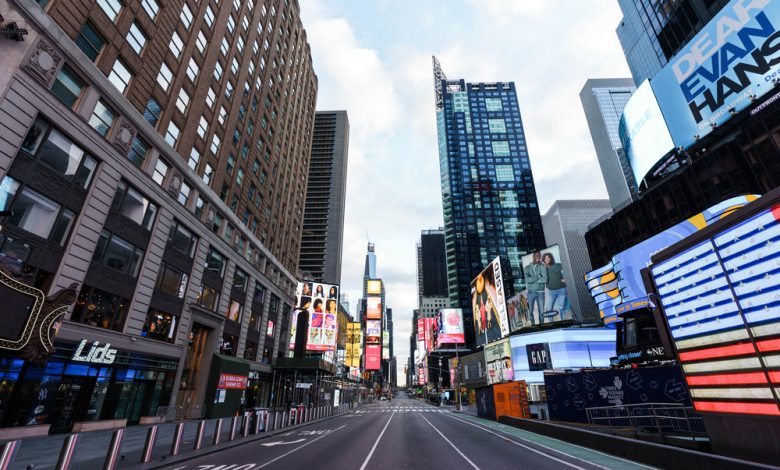 Ex-NYPD Commish Ray Kelly told Sunday's "The Cats Roundtable" w/John Catsimatidis that NYC Mayor Bill de Blasio has made the city unsafe.
NYC Residents feel 'unsafe in the city' according to Ray Kelly
According to the former NYPD Commissioner, "There's a feeling of unease," and "People complain to me all the time: They feel unsafe in the city."
Ray Kelly added that despite social justice reform pressure from the left, Mayor de Blasio has pushed the elimination wave of the "Anti-Crime Units" which led to a huge crime rush.
According to Kelly, "It has worked very well for years, but this mayor has decided to eliminate the anti-crime units."
Kelly also added that "The uniform police officers on the streets get absolutely no support and no backing from Mayor de Blasio, so they're backing off," and "proactivity has really been the main reason why crime has gone down in New York for a couple of decades," while now "in a few short months it has turned completely around."
The ex-NYPD Commissioner stated that the current situation will not change "as long as this mayor is in office" and "This is going to be one of the reasons why people are not coming back in full force to New York City."