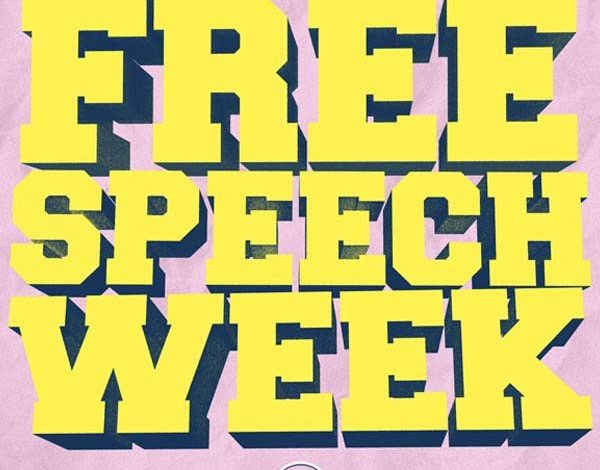 BERKELEY FREE SPEECH WEEK WILL BE A PEACEFUL EVENT WITH SPEAKERS AND SURPRISES AT DIFFERENT LOCATIONS ON CAMPUS THROUGHOUT EACH DAY. BERKELEY FREE SPEECH WEEK IS OPEN TO ALL POLITICAL IDEOLOGIES, WITH SPEAKERS REPRESENTING CONSERVATIVES, LIBERTARIANS, AND EVEN LIBERALS.
Berkeley has proclaimed this to be a "free speech year" and we're going to help them kick it off in style. We will be including every speaker prevented from speaking at Berkeley in the last 12 months. -www.freespeechweek.com
https://www.youtube.com/watch?v=56mxo_tpNa8

Each day of Berkeley Free Speech Week will have a theme:
Steve Bannon, Ann Coulter, Sabo and Milo Yiannopoulos will all speak at the Event.