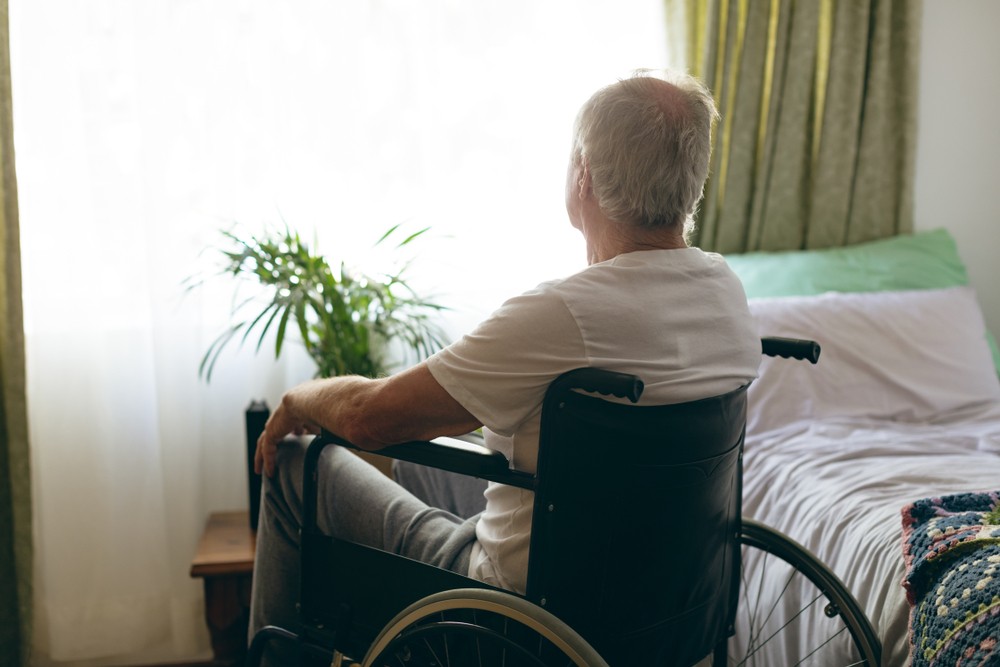 With coronavirus information not required to be reported by nursing homes until mid-April, a full picture of the virus' spread among all states has yet to become available, as the number of deaths could also change, Newsweek was told by Cristina Crawford – public affairs manager for the American Health Care Association. 
Nursing Homes Reports: What the Numbers Really Say
Reports, however, are a decent indicator of the ongoing situation. 23 states have seen more than a quarter of their nursing homes and long-term care facilities' residents and staff die to COVID-19, data from Henry J. Kaiser Foundation for April shows, adding that close to 51,000 new cases were reported in such facilities by the end of April. 
The New York Times also published an analysis last month, estimating that as many as 1 in 5 deaths from COVID-19 occurred in long-term care facilities or nursing homes, which were also affected by the massive influx of patients and not enough staff. New York's former lieutenant governor and founder of the Committee to Reduce Infection Deaths, Betsy McCaughey, referred to nursing homes as "death pits," per The Times. 
April has been the worst month for the nation by far, with more than 57,000 reported deaths, the Johns Hopkins University data shows. New York State remains the epicenter of the outbreak in the US, although states like Illinois, Pennsylvania, Connecticut, and Michigan are being overrun by cases in assisted living centers or nursing homes. 
The HHS issued guidance on infection control in April, also making it a requirement for such facilities to report any and all information that they have about people infected by the virus. Crawford also said that long-term care facilities had been directed to use their emergency preparedness plans on infectious diseases to limit the spread of the virus as much as possible.