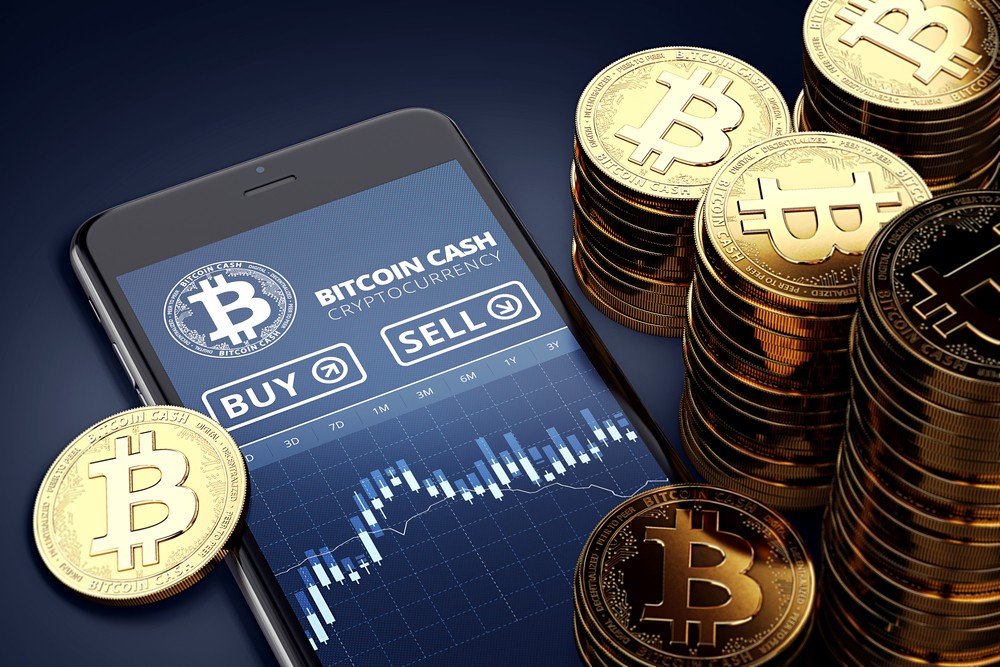 Founder and chief executive officer of Tudor Investment Corp., Paul Tudor Jones is betting on Bitcoin as a hedge for the coming inflation he sees from central bank money-printing, likening the situation to the 1970s, and Bitcoin's role to the one gold played during that time. 
Is Bitcoin a Good Bet? 
Jones previously said that his Tudor BVI fund might hold as much as a low single-digit percentage of its assets in Bitcoin, but is now embracing the digital currency, which has largely been snubbed by the financial world. 
Jones says that roughly $3.9 trillion of money, or 6.6% of the global economic output, has been printed since February, leaving even a "market veteran like myself speechless," adding that the world will get to witness the "Great Monetary Inflation." 
Jones' question was how to hedge – looking at options like gold, Treasuries, stocks, currencies, and commodities before finally settling for the Bitcoin option, after taking a look at the currency's "growing role." 
Bitcoin has been rising after the recent mid-March low, and many believe that the currency could see a comeback similar to what happened in 2017 when Bitcoin peaked at almost $20,000. That's also the time when Jones dealt wit the currency and doubled his money, now looking at the currency as a store of value, passing his test based on purchasing power, trustworthiness, liquidity, and portability. 
Jones said that investors should be returning to Milton Friedman's monetarist theories, as well as old- school indicators like the M2 money supply due to how different the post-pandemic recovery will be from the last financial crisis – mainly due to bank balance sheets being stronger and lent more aggressively by the Federal Reserve. 
Jones, however, still believes that gold could be the key, predicting it could go up to $2,400, and "if we went back to the 1980 extremes," possibly $6,700.