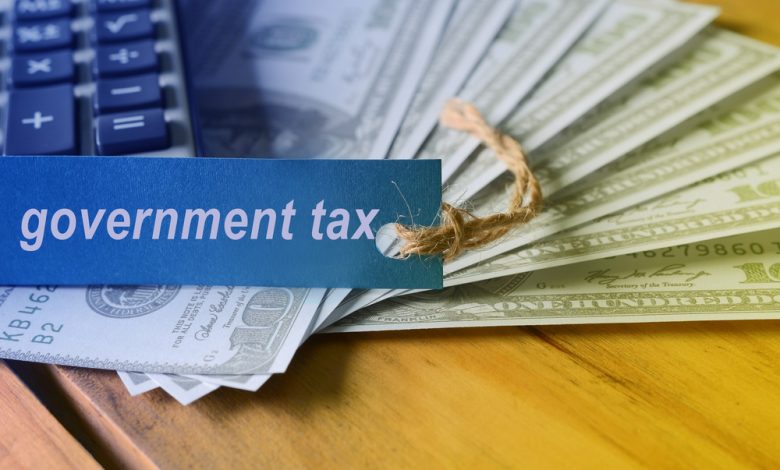 Sens. Mitt Romney and John Hoeven opposed President Joe Biden's proposed increase of the corporate tax rate, which is aimed to fund his $2.25 trillion infrastructure package.
During this Monday's bipartisan Oval Office meeting, the two Republican senators suggested that the president would have a hard time finding Republican support for his road, bridge, and healthcare package, which would be paid by an increased corporate rate from 21% to 28%.
However, if administration officials don't find the needed support, they can pass the bill via the budget reconciliation process.
Before the meeting, President Biden told reporters that he is open to negotiation: "I am prepared to compromise, prepared to see what we can do and what we can get together on."
Republicans Call For Plan Improvements
While both Romney and Hoeven are in favor of an infrastructure package, they said that the plan lacks a needed more targeted payment mechanism, such as gas taxes or user fees, to help fund individual projects.
In a statement, Hoeven said that a bipartisan bill is possible under the condition that Democrats agree to update the plan "in a targeted way that doesn't raise taxes."
Romney told reporters on Capitol Hill that he believes that the people who use the facilities should be the ones who pay for them.
"I know that my Democratic friends are more inclined to look for the general revenue fund for taxpayers to pick up the bill, but my inclination is more towards the people who actually use a facility to be the ones that pay for it," Romney said.
Still, Romney acknowledged and even praised Biden for his open approach: "He was in listening mode, and, and was gracious to solicit our respective points of view."