How-to Guides
Tired of Being TikTok Famous? Here's How to Delete Your TikTok Account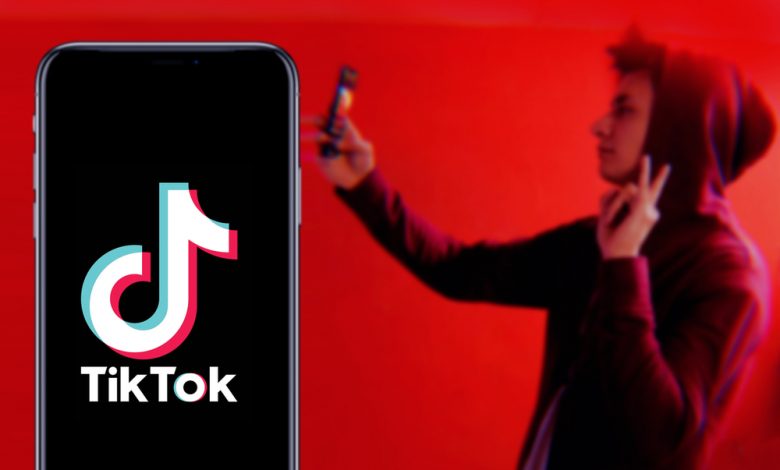 TikTok is a leading social media platform for mobile devices that could easily consume your attention for hours. It offers its users an endless stream of entertaining videos, as well as allows you to create your own short videos and interact with other creators' content.
However, as the app exploded in popularity, especially among teenagers, concerns over its security have pushed many users to delete their accounts.
In 2020, the Trump administration was even considering banning TikTok over privacy concerns. The main issue was that TikTok, as a China-based company, shared too much user data with the Chinese government, which is notorious for compelling companies to share sensitive data. U.S. administrators argued that as TikTok collects more data compared to competing companies, such as Facebook and Twitter, it could allow third parties to track down users to a location, such as a military base or government facility.
Experts are also concerned with TikTok's code security as major flaws found in 2020 showed how easy an attacker could steal and completely take over users' accounts.
In this article, we have prepared an easy guide that will help you delete your TikTok account in no time. However, bear in mind that once you delete your user account, you will no longer be able to access your videos or in-app purchases. Information, such as chat messages, will remain accessible to the other users involved in those conversations.
How to delete your TikTok account
Open TikTok on your phone and log into your account. 

Once logged in, open the

"Me"

section.

Tap the three dots (...) icon at the top right corner.

Tap

"Manage account"

and select

"Delete account"

at the bottom of the screen.

You will be asked to go through a verification process to confirm your choice to delete. Follow the on-screen prompts to delete your account.