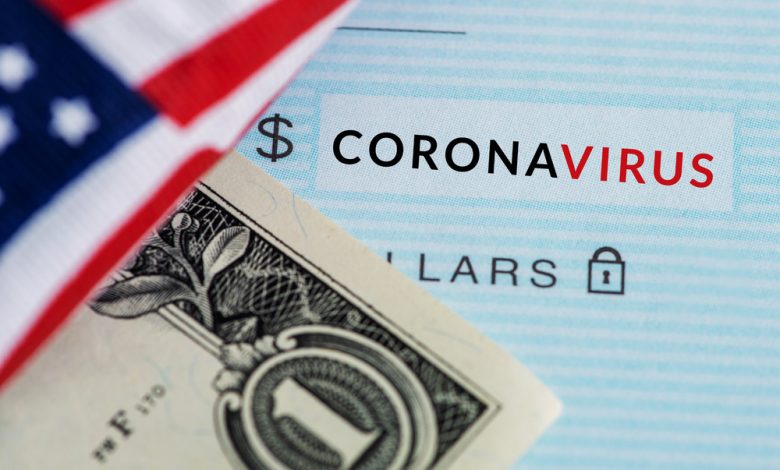 Senate Republicans and the White House have reached an agreement on an upcoming COVID-19 economic relief package.
Negotiations with Democrats to Start Soon
White House Chief of Staff Mark Meadows said that the package will likely be unveiled Monday afternoon after some of the final details are worked out, with Treasury Secretary Steven Mnuchin confirming that the package will include extended unemployment benefits, albeit not $600, but ones that aim to replace 70% of a worker's previous wage.
"We're done," Mnuchin told reporters on Sunday.
The two did not give out any details, although the $1 trillion Republican offer will likely include a second round of stimulus checks for individuals, as well as liability protections against coronavirus-related lawsuits and the aforementioned unemployment benefits.
The previously approved additional $600 per week in unemployment benefits are due to expire Friday, although Democrats have been calling for an extension on the benefits – something that Republicans believe will cause more harm than good.
White House economic adviser Larry Kudlow said that Americans would receive $1,200 checks as part of the new relief package, alongside tax credits for small businesses and restaurants. Regarding liability protections, House Speaker Nancy Pelosi said that Democrats will not stand for a scenario, in which the employer has no responsibility to keep the workplace safe, despite the workers being essential.
"We can move very quickly with the Democrats on these issues. We've moved quickly before, and I see no reason why we can't move quickly again," Mnuchin told Fox News on Sunday, showing optimism about the upcoming negotiations.