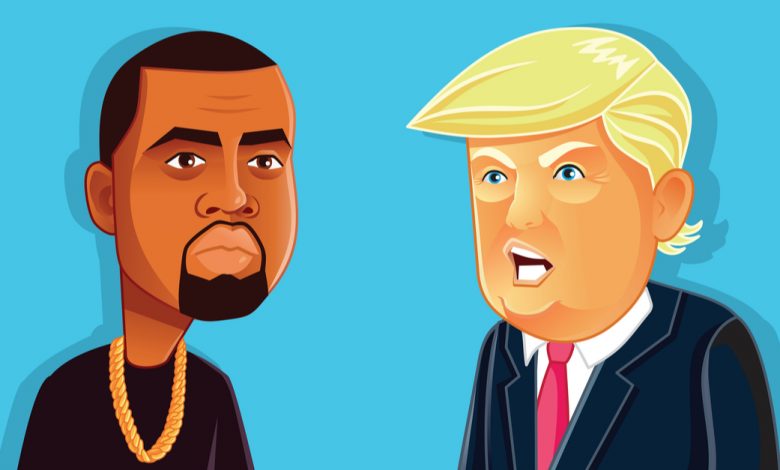 This weekend, Kanye West took the time to apologize to his wife, Kim Kardashian, for an earlier series of tweets and visited a Wyoming hospital to treat anxiety.
Kanye Receiving Anxiety Treatment
43-year-old rapper Kanye West has apparently been experiencing quite a lot of anxiety, a source told Us Weekly. West decided to join the 2020 presidential race earlier this month, and many speculate that the pressure of running a campaign has overwhelmed the rapper.
"Kanye decided to go to the hospital to get checked out," the source said, albeit adding that West then decided he'd rather "be seen at home," returning to his Cody ranch with an ambulance. The source added that West feels much better after the treatment.
Before going to the hospital, West also took the time to apologize to his wife Kim Kardashian for a series of tweets, in which he said that she was trying to "lock him up," as well as saying that he wants to divorce Kardashian, also calling Kris Jenner out for engaging in "white supremacy."
Saturday afternoon saw West posting his apology to his wife for making "private matters" public, acknowledging that he hurt her by also revealing that the couple once were thinking of aborting their eldest daughter – North.
"Please forgive me. Thank you for always being there for me," West wrote.
Kardashian in turn asked the public to respect their privacy as West is dealing with his bipolar diagnosis.