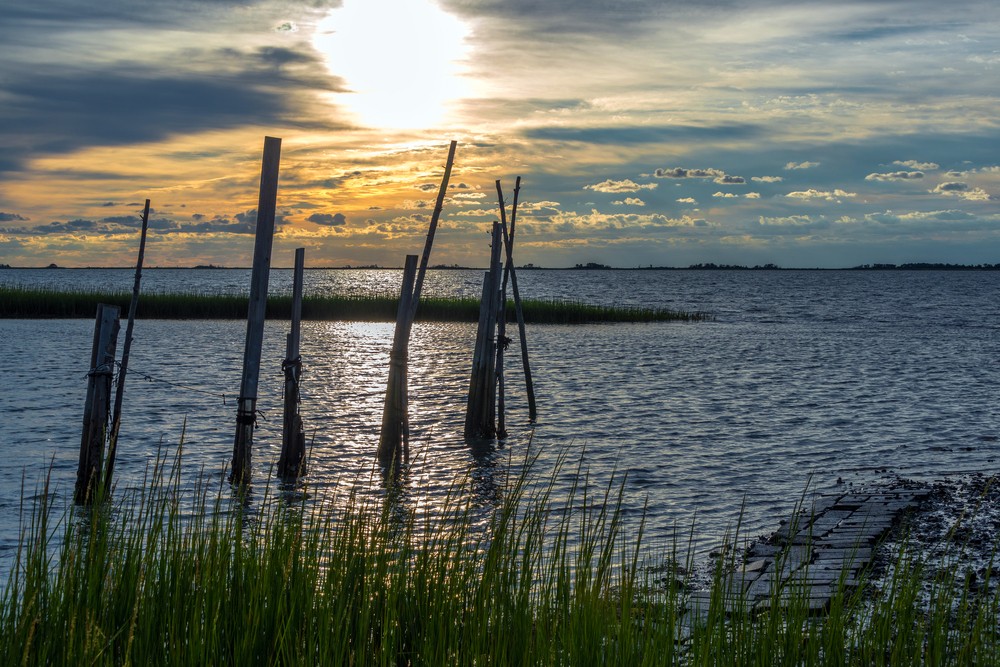 Robert F. Kennedy's granddaughter Maeve Kennedy McKean and her eight-year-old son Gideon have gone missing. 
No Sign of Missing Kennedys
41-year-old Maeve McKean and her son Gideon were last seen Thursday evening after hopping on a canoe to chase a ball that rolled away, roughly around 16:00 local time (20:00 GMT). The Coast Guard was joined by the Maryland Natural Resources Police and the Anne Arundel County Fire Department to look for the two, however, despite the efforts that have so far covered around 2,275 square miles in the search, the two are yet to be found. 
"At this time our family asks for privacy and that everyone keeps Maeve and Gideon in their prayers," the family said in a statement. 
Mr. McKean told the Washington Post that they were staying at a waterfront home in Maryland, owned by Maeve McKean's mother – Kathleen Kennedy Townsend, former Maryland lieutenant governor, as well as executive director of Georgetown University's Global Health Initiative. 
Two unnamed people were seen drifting offshore some 30 minutes after McKean and her son vanished from sight. The whereabouts of the canoe itself are also unknown, as it was not disclosed by Mr. McKean, however, Maryland's Department of Natural Resources said that a similar boat was found overturned on Thursday evening. 
Latest Update: Search Resumes as Situation Goes from "Rescue" to "Recovery"
 The search for the missing Kennedy family members continued on Monday. The Coast Guard and the police launched an immediate search for the two after they disappeared on Thursday but were unable to find them after hours of searching. 
Maeve's husband, David McKean, shared on Facebook that the two have likely passed away. "The chances they have survived are impossibly small. It is clear that Maeve and Gideon have passed away." He posted. 
The mother and grandmother of Maeve and Gideon, Kathleen Kennedy Townsend, issued a press release that the search for the two was no longer a rescue effort. Authorities are now treating it as a recovery operation and are looking for the bodies of the two victims. 
68-year-old Kathleen Kennedy Townsend is a former Maryland lieutenant governor and the daughter of Robert F. Kennedy, who served as attorney general during his brother's administration. 
The Kennedy family has a hard history of untimely death since former President John F. Kennedy was assassinated in 1963. John F. Kennedy Jr died when the plane he was piloting crashed off the coast of Massachusetts in 1999. 
The family continues to grieve together through video calls during this time of social distancing and hope to prepare a real memorial service for Maeve and Gideon as soon as possible.