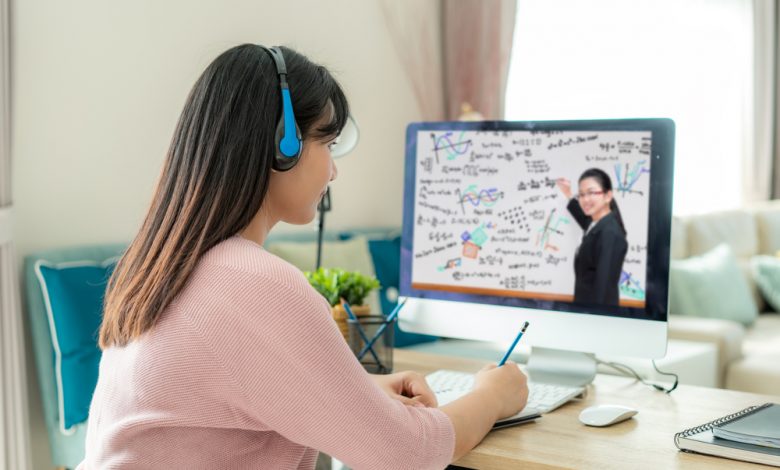 Never before has knowledge been so omnipresent. It has never been easier to find answers, to learn, to grow. It doesn't matter who you are or where you are, if you have access to the Internet, or the local library, you have vast and incredible opportunities to find the knowledge necessary to succeed in whatever endeavor you choose. For most, information about the world is available all the time in real-time in the palm of our hands.
In 1848 Horace Mann, a 19th-century educator who championed the public school movement, was quoted in Education and Social Inequity on the subject of, well, education:
"Education," he said, "then, beyond all other divides of human origin, is a great equalizer of conditions of men -- the balance wheel of the social machinery."
There is a dangerous element in the world, particularly prevalent in American culture, that will tell you that you are a victim, that opportunities exist only for the well-connected, the elite, those with money, and for everyone else it is a massively difficult struggle to overcome societal structures, disparities of income, race, gender and on and on, to reach high achievement. But the fact is, knowledge and the opportunity to grow and learn are everywhere around us for the taking.
The plethora of Ed-Tech companies in which billions have been invested has made it just that much easier to access knowledge and lift ourselves up in this world. How? By making it easy to use technology platforms to deliver content that can change lives. GSV Ventures, a global investor in ed-tech companies, has recently released the GSV Ed-Tech 150, a list of the most innovative and fastest-growing ed-tech companies in the world, a list that has tripled from their original 50 just 12 months ago. Visit asugsvsummit.com to see a complete list.
According to GSV Ventures, "Today's transformational companies in global learning are ensuring that all people have equal access to the future." The 150 companies they have identified reach "3 billion people, or close to half of the global population and generate $20 billion in revenue."
Do you want to learn a foreign language? Visit Duolingo.com. Do you need a refresher in biology, chemistry, microbiology? Visit labster.com. Do you want to be a full-stack web developer, learn coding? Visit Lambdaschool.com, where the courses are free, and you pay them when you get a job making $50,000 or more a year. Wow! Do you want to be a better writer? To learn more about health and wellness, food, music, and more visit masterclass.com.
How much for all this? $15.00 a month. Are you a kid, a parent? Would you like to learn Japanese? Become a better singer, or learn guitar? Then visit outschool.com. Are you a business owner, or looking to make a vertical move in your company? Do you need to learn more about scaling product delivery? Marketing Strategies?
Taught by leaders at some of the biggest companies in the world, you can learn from the best without sitting in a classroom at Harvard. Just visit reforge.com or visit section4.com and learn how to drive growth through brand strategy or learn about the latest trends in the platform economy. Or visit udacity.com and learn AI, take courses in "Data Structures and Algorithms," or "Machine Learning." And if you are in the stock market, learn "AI for Trading."
I do not need to study at Yale, Princeton, Harvard to have access to some of the best educational training in the world. I can literally study under the best in the world from the comfort of my home. I don't need to take an entrance exam; I don't need a college degree. Knowledge is everywhere for the taking. You just have to take it.
But to be successful, one needs more than knowledge. One also needs discipline, one needs to learn and apply the timeless principles of success, and one needs to understand the trends that are shaping the future.
Meet the Genius Group, which brands itself as The World's No. 1 Entrepreneur Education Group. You can not only get a college or graduate degree but you can also join a community of entrepreneurs and learn how the digital decade is being shaped by AI, robots, decentralized finance, cryptocurrencies, the metaverse, and much more.