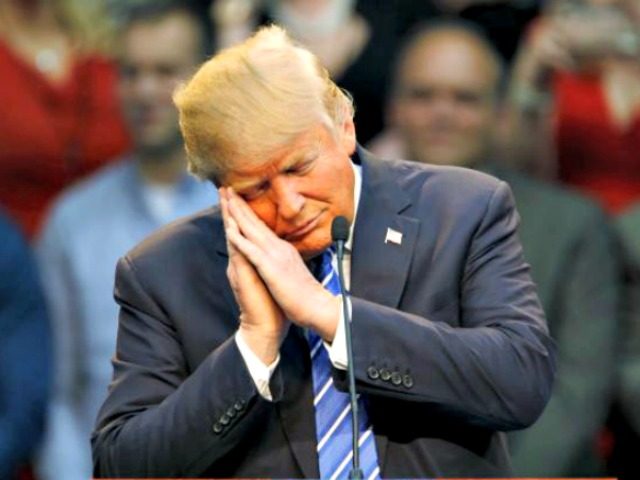 Is Barack Obama the new Ambien?

Our energetic current President, Donald J Trump, is known for his work marathons that continue into the early morning as he burns the midnight oil. Since he announced his run for the presidency in June of 2015, he has worked at a relentless pace as he has zigzagged the country and much of the world in his efforts to "Make America Great Again."

The seemingly unstoppable "President of Steel" has finally exposed a chink in his armor that is potentially exploitable by the enemies of America.

President Trump's Kryptonite is Barack Obama!!!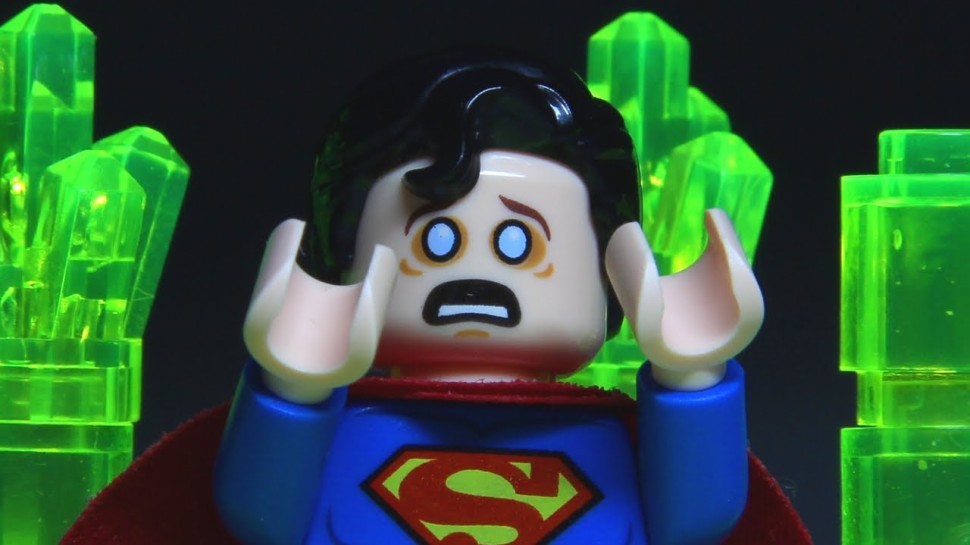 Opposition World Leaders including Kim Jong-Un, Vladimir Putin and others now know how to neutralize the formally unstoppable Trump.

The Democrats have uncovered a key piece of intelligence during what is expected to be a contentious midterm election period - but is it too late?

With only 2 months left until November's critical election, can Barack Obama modify his golf schedule in a coordinated manner to attempt to derail the MAGA train?

It should be the Democrat's game plan to mobilize the 44th president on days where Trump is holding rallies on behalf of other Republicans in key battleground districts.

DNC Chair Tom Perez could not be reached at press time to comment on whether this will be the "Ace in the Hole" for the purported "Blue Wave" that is supposedly coming shortly...