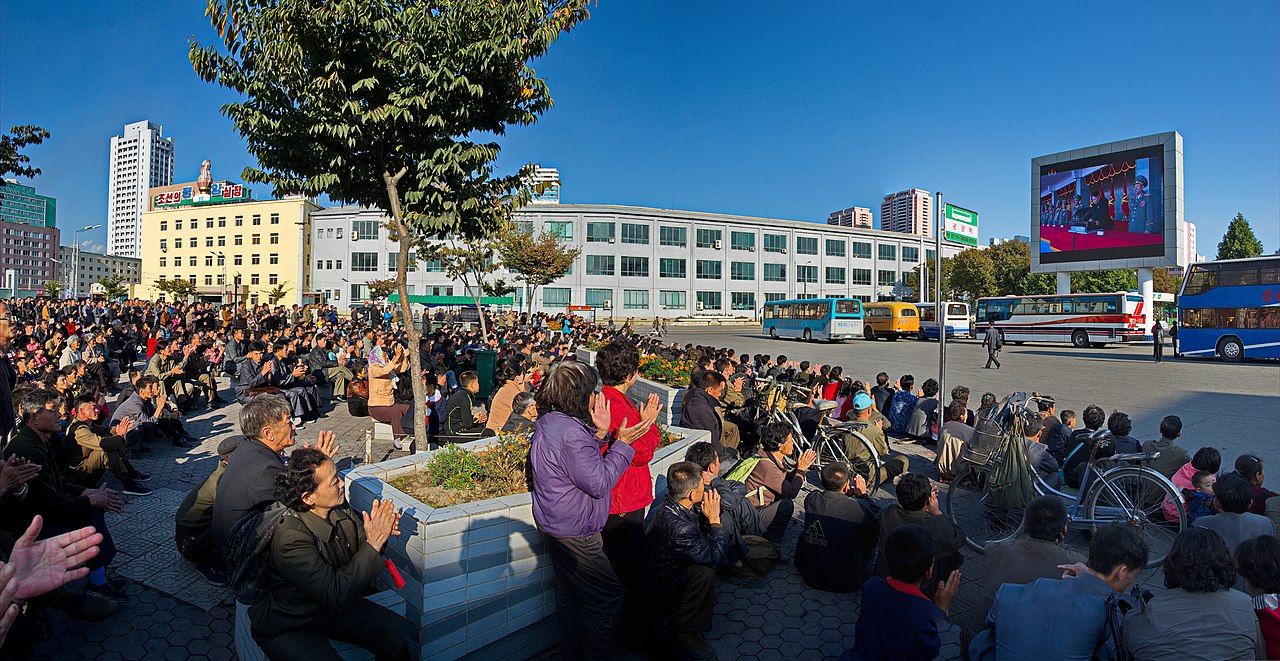 America
Department of Justice Charges North Korean Man for Sony Hack and WannaCry Ransomware Attacks
The U.S Justice Department has officially charged a North Korean man for the Sony hack of 2014 and the WannaCry ransomware attacks that occurred in 2017. The man in question, Park Jin Hyok, worked alongside a North Korea hacker group known as the Lazarus Group. Park and the group have conducted numerous cybercrime campaigns around the world including the hack and theft of $81 million from the Bank of Bangladesh.

Park worked for a North Korean front company, Korea Expo Joint Venture, created by the regime to gather monetary funds for the hacking group. As of now, the U.S government is charging Park with conspiracy to commit wire fraud and conspiracy to commit computer fraud. Park was last spotted in North Korea which, if he is still there, makes it unlikely that he will be prosecuted in U.S courts for his crimes. Officials state the investigation is still ongoing in order to locate all parties involved.



The WannaCry outbreak was one of the most massive cyber attacks in history with hundreds of countries being affected. At first, it was difficult to pinpoint the attack to North Korea given that a good number of hackers hold gaining money as their primary motivations. Cybersecurity professionals from Kaspersky Labs and Symantec analysed the code and found similarities with malware previously used by the Lazarus Group.

On the other hand, the Sony hack of 2014 was easier to trace back to North Korea since the motive behind the campaign was more political than monetary. Sony was threatened regarding the release of the comedy movie "The Interview" where a duo attempts the assassination of Kim Jong-Un. The hack damaged part of Sony's computer infrastructure and acquired 100 terabytes of data containing sensitive Sony Documents.