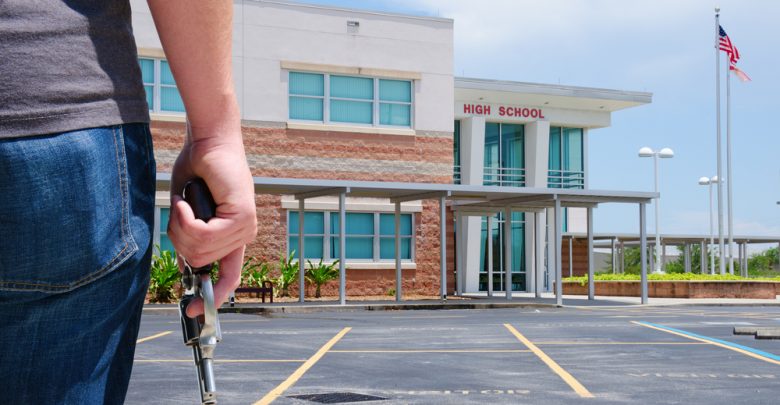 Two shooting incidents in two days in Wisconsin, both at schools, yet again draw attention to a menacing problem in society.
Schools and Gun Violence
Two of of the largest schools in the state of Wisconsin saw unfortunate incidents involving firearms, with one of the incidents happening at Waukesha South High School, and the other at Oshkosh West High School.
The Waukesha incident saw a student with a firearm who would not comply with the police officer at the scene and forced the policeman to strike, an act within state statute and departmental policy as the local Police Chief confirmed.
Luckily, the student was not killed, and instead was transported to a hospital and given "lifesaving" treatment from doctors, per the Waukesha Police Department.
The other incident, at Oshkosh West High School, saw a 16-year-old student confronting a school resource officer, resulting in the student stabbing the officer and the officer opening fire in response. Both were injured, and police chief Dean Smith has followed up by saying neither the student nor the officer's wounds are life-threatening.
While not taking place at the same school, two incidents very close to each other are quite suspicious, and once again raise awareness on potential psychological issues.
Luckily, the students and staff were safe while both of the situations were being resolved, and neither incident ended up with the worst possible outcome – death.