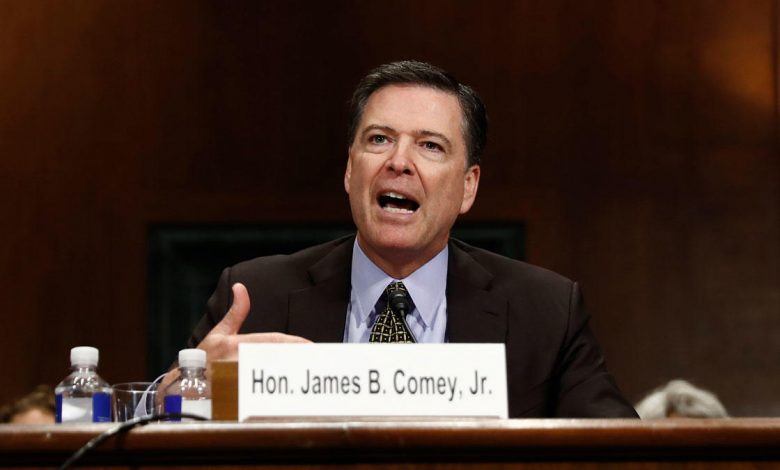 CNN is reporting that ousted former FBI Director James Comey will testify to Senate that President Donald Trump attempted to pressure him into closing the investigation into former National Security Advisor Michael Flynn's ties to Russia.

The network quoted an unnamed source that stated that the final details are being worked out for his testimony to the Senate Intelligence Committee. Discussions regarding the boundaries of his testimony were already worked out with Special Counsel Robert Mueller in advance as well, according to CNN.

For Comey to have supposedly been witness to what he is claiming was a crime and not report it makes him an accessory to said crime. Whether or not this is part of the DC establishment's continued "Witch Hunt" of the Trump administration will play out publicly, with evidence that amounts to little more than hearsay according to reports.

Whether or not Comey will be arrested and charged or whether there is any legitimate evidence against the president remains to be seen.

https://www.youtube.com/watch?v=GkmaVnU89Sg

Do you believe former FBI Director Jim Comey? Share your opinion in the comments section below.