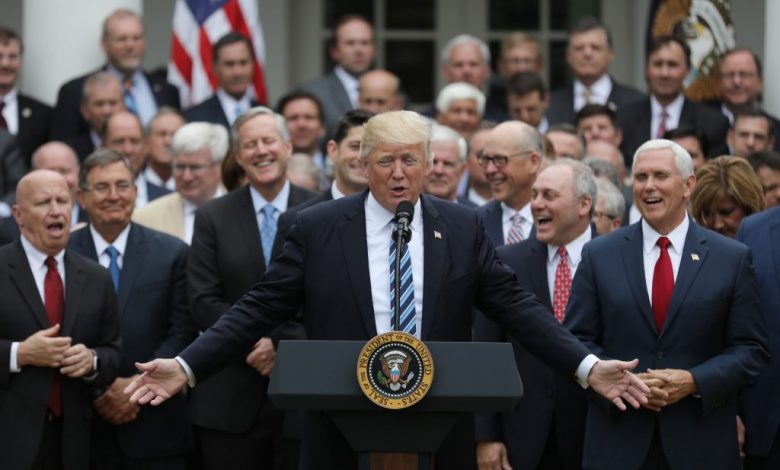 President Trump is expected to make a major announcement regarding to Paris Climate Change agreement at 3pm in the White House Rose Garden.

Axios is reporting Trump will withdraw from the multination pact. He recently was behind a new budget that proposed major cuts to the Environmental Protection Agency (EPA).

The President did not endorse the agreement at the G7 summit this past weekend claiming he hadn't made up his mind about it yet.

According to Axios, Scott Pruitt, the head of the EPA and a small team will coordinate the withdraw.

https://www.youtube.com/watch?time_continue=96&v=lqGeQ_Md6Rs

Do you believe in man made climate change? Share you opinion in the comments section below.