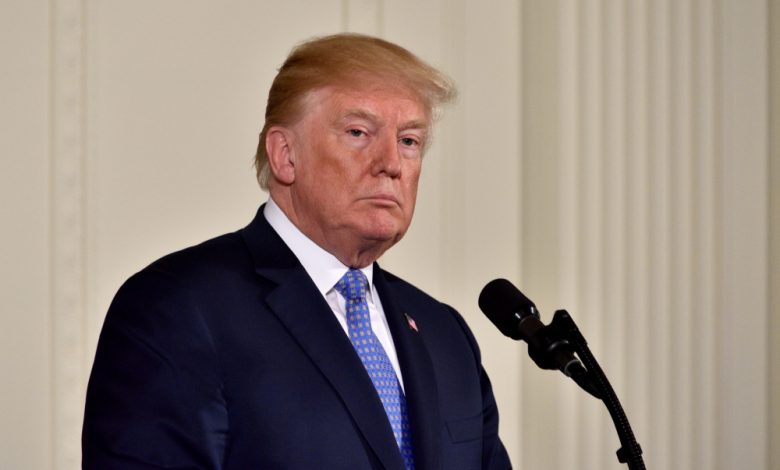 Congress won't be getting access to President Trump's tax returns, although a New York prosecutor could, the US Supreme Court has ruled.
The Hunt for Trump's Financial Records
The request to view President Trump's financial records is part of a criminal investigation into alleged hush-money payments to two women who claim to have had affairs with Trump – adult film actress Stormy Daniels and former Playboy model Karen McDougal. Trump has denied having relationships with either of the two.
Supreme Court justices ruled that New York prosecutors would be able to see the president's tax returns, rejecting the president's lawyers' arguments, as well as the DOJ's, that the president is immune from investigation while he holds office. Mazars USA – the president's accounting firm, previously said it would comply with a court order, although it's unlikely that the documents will be turned over soon.
In a separate ruling, the Supreme Court said that Trump does not have to give access to his financial records to Congress, which has been trying to get the documents for more than a year. Trump has refused to release his tax returns or give details regarding his wealth and his company – the Trump Organisation's activities, unlike many other presidents.
Trump took to Twitter to express his frustration over the ruling, saying that "this is all political prosecution," while Democrats were busy celebrating the news, with many tweeting that "no one is above the law" - an argument Democrats often presented during the impeachment trial.
House Speaker Nancy Pelosi also vowed to continue their case against Trump, as well as their quest to obtain his financial records, saying that the Supreme Court's ruling gives House Democrats "a path" to obtaining the files in the future.
Today, the Supreme Court, including two of the President's appointees, affirmed that President Trump is not above the law, recognized Congress's constitutional authority to conduct oversight #ForThePeople & upheld the separation of powers that is the genius of our Constitution.

— Nancy Pelosi (@SpeakerPelosi) July 9, 2020