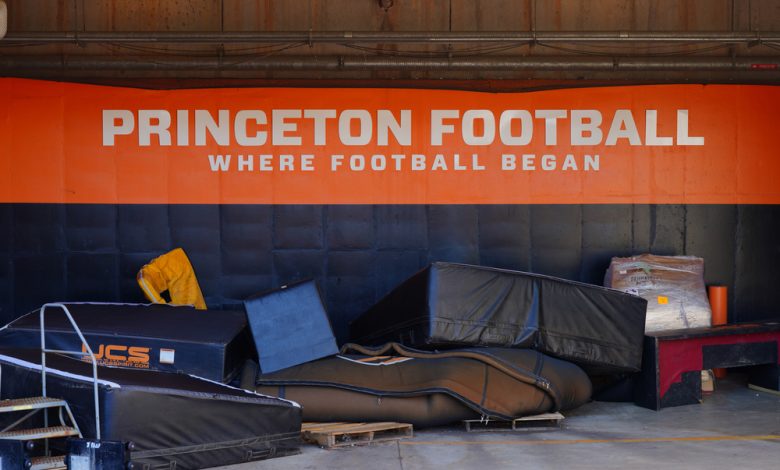 The Ivy League announced Wednesday that it will be canceling its fall sports season due to new policies in relation to the coronavirus pandemic.
Fall Sports Canceled
Although no decisions have been made about winter or spring Ivy League sports, the conference announced that no sports will be played this fall due to the ongoing coronavirus pandemic, which recently saw a surge of new cases across the United States.
"The campus policies make it impractical for competition to occur, at least through the end of the fall semester," ESPN was told by executive director Robin Harris.
Harris added that eight campuses have announced their policies for the fall in the last two weeks, which make it impossible for the sports season to be held as usual. Despite the season being canceled, student-athletes will be allowed to practice, in modified form.
While the policies vary from school to school, a good number of them have put restrictions on travel for students, staff and faculty, as well as visitors. Social distancing guidelines will also have to be maintained, alongside limitations on group gatherings. Harris said that this might not be the case for all conferences, as each school has to find out what the right move is for them.
It's unclear when competition in the Ivy League will be resuming, although Harris said that it mostly depends on the containment of the virus' spread, adding that the safer it gets, the easier it will be to phase in athletics and "ultimately get back to having competition."
Despite budget cuts and the financial impact that canceling the season will likely have, Harris said that "at the end of the day" what's more important than finances is health, safety, and consistency, adding that financial impact was never "part of the equation" when it came to making the Wednesday decision.