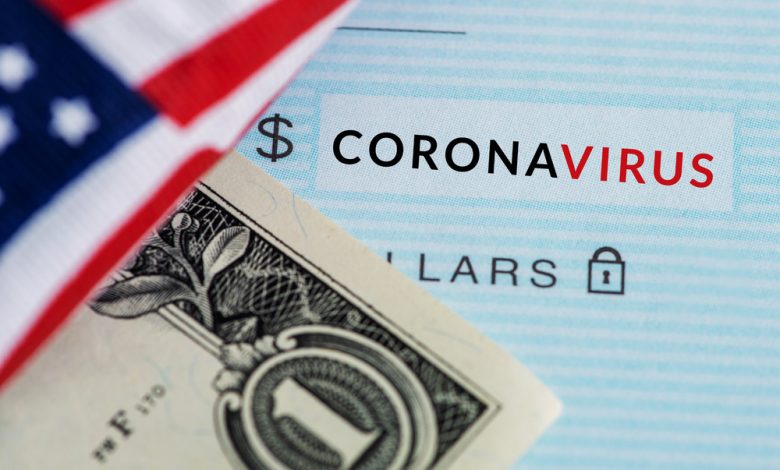 The meeting will be held in order to introduce Republicans to what the potential $1 trillion in the final coronavirus stimulus bill will be going for. The price tag is still, however, unconfirmed, although the $1 trillion is what Senate Majority Leader Mitch McConnell is proposing, with Democrats believing that more should be spent – going for a $3 trillion bill passed the House, but was dead on arrival. 
Multiple Concessions Needed
Liability protection will be emphasized in the upcoming bill, Fox News was told, with one of the key things being that the unemployed don't make more from jobless benefits than if they would be working, as the $600 a week benefits approved in the third package are due to expire August 1. 
Republicans are also looking at having $100 billion of the overall trillion to go to state and local governments, noting that a large portion of the money ($70 billion) would go towards helping schools safely reopen. 
President Trump is also still pushing for a cut in the payroll tax, although some Republicans are reluctant to approve such a reduction. Many in the administration, however, believe that payroll tax would jolt the economy quickly after a period of turmoil, caused by the coronavirus pandemic.