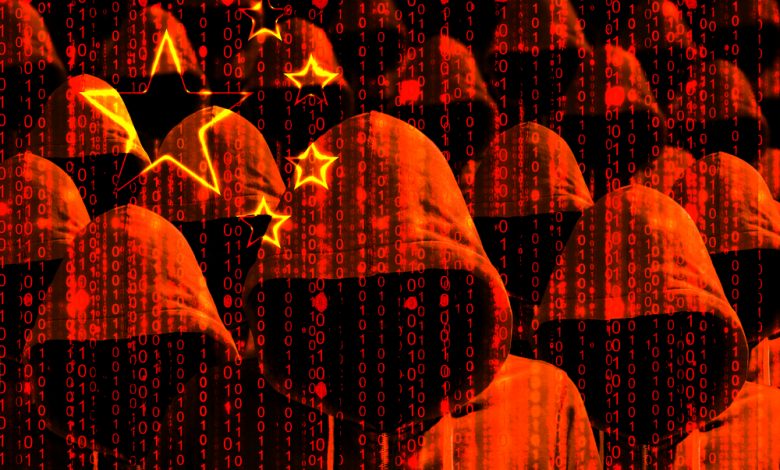 34-year-old Li Xiaoyu and 33-year-old Dong Jiazh have been charged with multiple hacking attacks, including a campaign attempting to steal coronavirus virus research information. Per the 11-count indictment, the duo has reportedly been running a hacking campaign for more than a decade.
Hacking for More than a Decade
The news comes as over 160 different vaccines are in development around the world, with significant progress being made for some, as AstraZeneca's vaccine in collaboration with Oxford saw great success in testing stages and is expected to be available as soon as September in the UK. 
"More recently, the defendants probed for vulnerabilities in computer networks of companies developing COVID-19 vaccines, testing technology, and treatments," the DOJ said in a statement. 
The DOJ also added that gaming software companies, solar energy engineering firms, pharmaceuticals and defense industries were among 13 US businesses targeted by the two, who also have extorted cryptocurrency from victims by threatening to release stolen source codes on the Internet. 
Xiaoyu and Jiazh haven't only targeted one specific country or company, as it is alleged that they've stolen terabytes of data from the US, Australia, Germany, Japan, Lithuania, Belgium, Spain, South Korea, the Netherlands, Sweden, and the UK. According to the DOJ states that the hackers packaged victim data in an encrypted Roshal Archive in order to conceal their efforts, and later on revictimized companies and organizations. 
Both are facing the following charges – one count of conspiracy to commit computer fraud, one count of conspiracy to commit theft of trade secrets, one count of conspiracy to commit wire fraud, one count of unauthorized access of a computer and seven counts of aggravated identity theft, which could end up in a maximum sentence of 40 years or more for the two defendants.