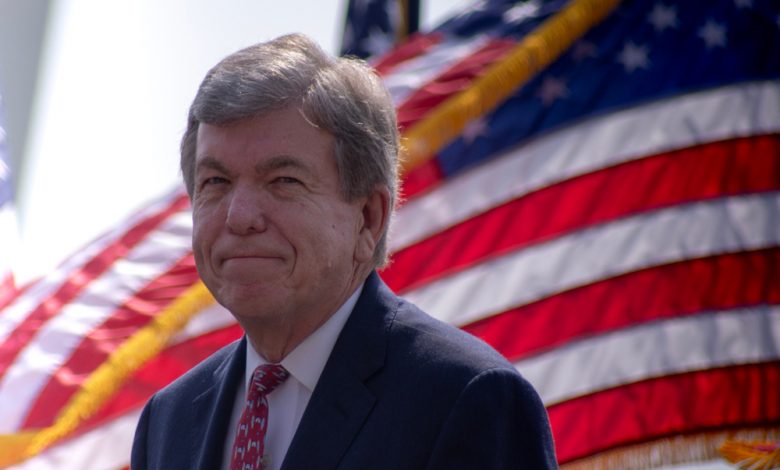 Republican Sen. Roy Blunt on Sunday called for a $2 trillion reduction on President Biden's proposed  infrastructure plan, hoping to make it a slimmer $615 Billion, and urged for a rebuilding of physical infrastructure including roads and bridges.
In an interview, Blunt said that only 30% of the president's proposal focuses on traditional infrastructure. He argued that the White House could pass the bill through both chambers of Congress provided Democrats lower the price and focus on "innovative things like looking at how we're going to deal with the electric vehicle use of the highway system, what we can do with public-private partnerships."
Biden's Plan Could Hinder Economic Recovery
Blunt's remark comes following the introduction of Biden's infrastructure package, which is focused on expanding broadband access and rebuilding roads, bridges, and airports, as well as fighting climate change through boosting electric vehicle use, and updating the country's electric grid.
While Biden, who plans to offset the spending by increasing the corporate tax rate by 28%, wants bipartisan support, Republicans are not likely to comply as they argue that any tax hike could hinder economic recovery. Republicans also criticize the package for including nontraditional infrastructure issues.
To pass the bill on their own, Democrats would have to use the budget reconciliation process unless the White House adjusts the proposal to satisfy at least 10 Republican senators.
The Biden administration has already used the budget reconciliation process once to pass a $1.9 trillion pandemic relief package without a Republican vote in March.
Energy Secretary Jennifer Granholm said that while she hopes the proposal passes with bipartisan support, Democrats are prepared to use reconciliation and pass the bill without Republicans.
"So much of this includes priorities that Republicans have supported, so I hope that Democrats and Republicans can be on the final vote 'yes' on this package," Granholm said in an interview.
The National Economic Council's director, Brian Deese, said that Biden's infrastructure plan is key to spurring job growth.
"Let's also think for the longer term, about where those investments that we can make that will really drive not just more job growth but better job growth," Deese said during an interview.