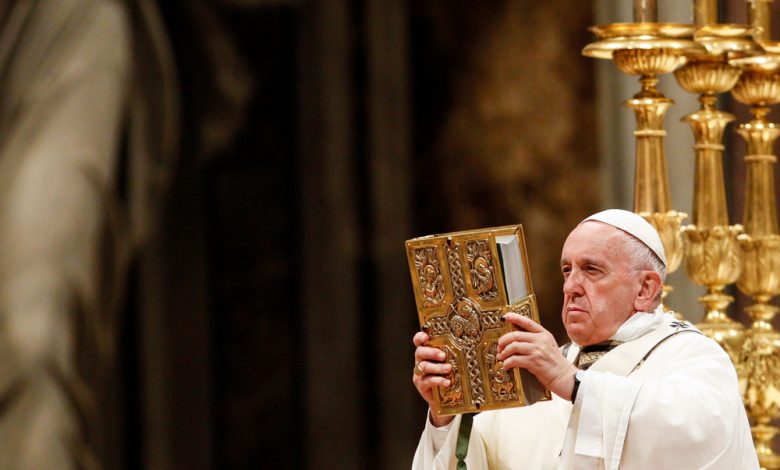 For a second time in a row, Pope Francis delivered the Easter Blessing and speech in a scaled-back ceremony in the St. Peter's Basilica on Sunday. The event was limited to 200 masked people to promote social distancing.
A Plea for Peace and Vaccines for Countries in Need
After saying mass, Francis read his Urbi et Orbi message, which customarily reviewed global problems and appealed for peace, this time highlighting the protests in Myanmar, the conflicts in Africa, and the COVID-19 pandemic.
Pope Francis also expressed his support for the young protesters in Myanmar, who are opposing the military's coup in deadly demonstrations, and urged for an end to conflicts in Syria and Yemen.
While the Easter vigil typically lasts hours into the night, this time, the event started earlier to accommodate Italy's 10 p.m. curfew.
St Peter's Square, which usually attracts as many as 100,000 people, was empty during the speech, with the exception of a few officers who were there to enforce the three-day national lockdown.