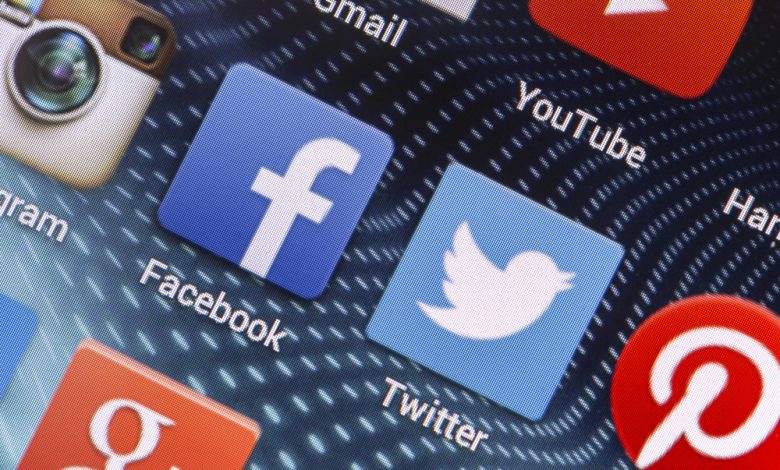 On Wednesday, the chief executives of Facebook, Twitter, and Google had a virtual hearing in front of the Senate Commerce Committee to discuss the companies' legal shield granted by section 230 of the Communications Decency Act (CDA) against users' publications. However, the Republicans took their chance to call out the CEOs of conspiracy against conservatives. 
Chief Executives Attempt to Justify Censorship
A few committee members even admonished Twitter's chief executive for blocking the links to the disputable New York Post article about Joe Biden's son Hunter.
Senator Ted Cruz yelled at Jack Dorsey, asking him "who the hell elected you and put you in charge of what the media are allowed to report and what the American people are allowed to hear?"
The main questions asked by Democrats in the committee, concerned the election interference protection on the social networks, hate speech limitations, and advertising spendings. 
The CEOs pointed out that Section CDA 230 is a key factor for promoting online speech and agreed the law should be updated according to the present conditions, yet defending its legal protections. However, tech companies have used the provision to arbitrarily censor information.