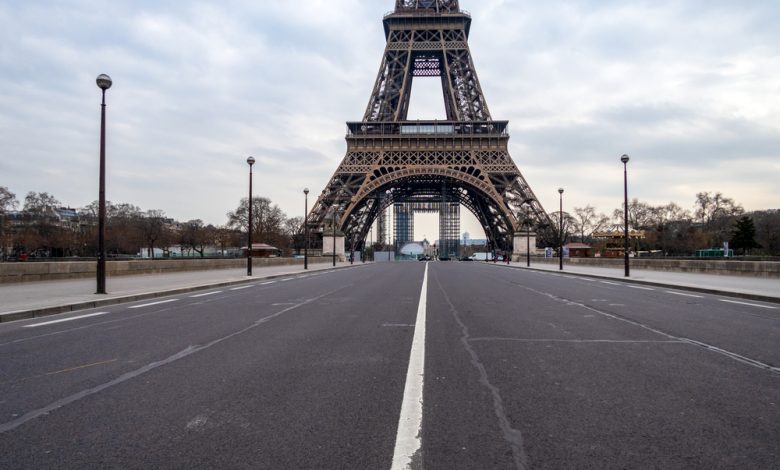 The lockdown comes as France's daily COVID infection rate reached its highest point since April, registering 33,000 new cases only on Tuesday. President Emmanuel Macron announced the lockdown starts on Friday and it will last until November 30, 2020. 
During this period, people will be allowed to go out for essential and medical reasons only. At the same time, schools and factories will keep working, while restaurants and bars will be closed.
Germany Follows Suit
Alongside the French lockdown, Germany will set similar measures in the country, which are not so strict but will also involve theaters, gyms, and restaurants. The German Chancellor Angela Merkel stated they had to "act now" and urged for a "major national effort" against spreading the coronavirus. The partial lockdown in Germany starts on 2 November.

This month, COVID-19 Infections across Europe have been rising rapidly. On Wednesday, the new cases reached 24,701, with registered deaths at 310. The European Commission President Ursula von der Leyen stated that people are "deep in the second wave" of the virus and "this year's Christmas will be a different Christmas."
In a television interview on Wednesday, Emmanuel Macron stated that France must "brutally apply the brakes" to avoid being "submerged by the acceleration of the epidemic" as "The virus is circulating at a speed that not even the most pessimistic forecasts had anticipated."